Prescott AZ (October 25, 2018) – Yavapai County Recorder, Leslie Hoffman would like to announce that the last day to request an early ballot be mailed to you is Friday, October 26 for the November 6, 2018 General Election. Please call our office at 928-771-3248 to request a ballot by mail.
Please visit the Yavapai County Recorder's Office at 1015 Fair St., Prescott or 10 S. 6th St., Cottonwood to vote early in person until Friday, November 2, 2018 at 5:00 p.m.
All permanent early voter ballots "PEVL" have been mailed. Please contact us today at 928-771-3248 if you have not received your PEVL Ballot. Be sure to sign your affidavit envelope in your original handwriting.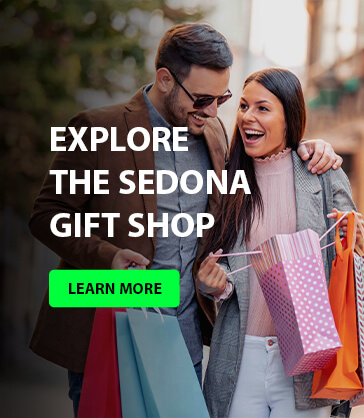 Please contact our office at 928-771-3248 or visit our website at yavapai.us/GoVote to request a one-time early ballot.
The Yavapai County Recorder's Office is now on Facebook and Twitter. Please follow us at: facebook.com/ycrecorderelect or twitter.com/YavapaiRecorder