Sedona AZ (August 1, 2014) – The quilt "Celebrating Imagination," which was donated to the Rotary Club of Sedona by the Red Rock Quilters this spring, will be removed from the Art Center on Monday to travel to the Beaver Creek School opening barbeque to introduce the Imagination Library project to the community served by the Beaver Creek School District. 
The Imagination Library, a literacy program sponsored in Sedona and the Village of Oak Creek by the Rotary Club of Sedona is sending age appropriate books every month to nearly 70% of children in the Sedona zip codes through Dolly Parton's Imagination Library. This spring the Red Rock Quilters donated a hand crafted quilt to the Rotary Club to benefit the Imagination Library. A drawing will be held for the quilt in September to benefit expanding the program into other areas of the Verde Valley. The quilt currently can be viewed and tickets can be purchased at the Sedona Arts Center through Sunday, August 3. Tickets may also be purchased on the Rotary Club of Sedona website.
The Beaver Creek School District is under consideration for the expanded Imagination Library program. The quilt will be on display along with information about the Imagination Library at the Beaver Creek School Annual Back to School Barbeque Monday, August 4 at 6:00 pm.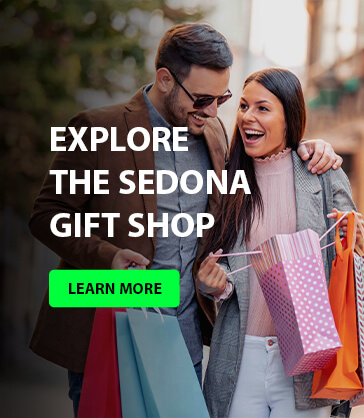 For more information about the Imagination Library or to view an image of the quilt and buy tickets for the drawing visit www.sedonarotary.org.
The Rotary Club of Sedona is an affiliate of Rotary International, a century old service organization that works to promote international understanding and peaceful resolution of conflicts, to achieve world health and the eradication of polio, to support the education of young people and to make our communities a better place through a variety of local service activities. The club meets every Tuesday noon at the Barking Frog Grille. Visitors are welcome.