Clarkdale AZ (April 8, 2017) – The Southwest Wine Center at Yavapai College invites members of the public to help plant the final acre of vineyard at its annual Plant-A-Vine event on Saturday, April 29 from 8 a.m. to 2 p.m. at the college's Verde Valley campus in Clarkdale.
Since its inception in 2011, Plant-A-Vine attracts dozens of individual and team volunteers from across Yavapai County who want to be a part of something special, said Paul Kirchgraber, executive director of the Yavapai College Foundation (YCF). "This year will be even more significant because we are planting the last of the 13.5-acre vineyard that is training students for jobs in the burgeoning wine industry locally and internationally," Kirchgraber said.
Friends of the Southwest Wine Center, an auxiliary of the YCF, is spearheading the annual Plant-A-Vine event and has secured Foxboro Ranch Estates in Munds Park as a principal sponsor.
Advance registration is requested by April 27. Visit www.yc.edu/plantavine for registration and event information. Along with planting a new grape varietal – Piquepoul  – Plant-A-Vine volunteers will be checking the growth and health of  vines planted in previous years.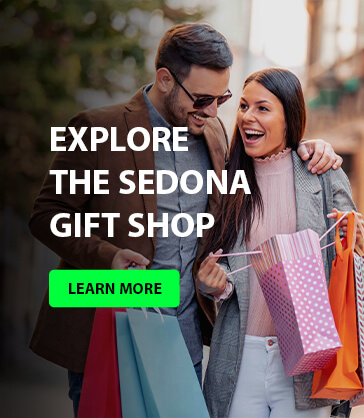 Water and snacks will be provided, but a personal water bottle, gardening trowel, hats, gloves, sunscreen and protective clothing and shoes are recommended.
The YC Verde Valley campus is located at 601 Black Hills Drive in Clarkdale. To learn more about YC's Viticulture and Enology programs, visit viticulture.yc.edu. For more information about the Plant-a-Vine event, or Friends of the Southwest Wine Center, contact Mary Talosi, at Mary.Talosi@yc.edu, or 928-776-2359.