Sedona AZ (September 3, 2015) – KUOS-LP located at 92.1 FM on the FM dial has begun broadcasting after a period of testing with it's first stage of programming.  The local radio station is a service of The University of Sedona, a 501 (c) non profit located in Sedona since 2003 with roots that go back to 1976.
Founded by Dr Paul Leon Masters, the University offers degrees in various areas.    The radio station currently offers music 24 hours a day and will be adding local news, local talk shows, and other Sedona programing features as staff is added. 
KUOS-LP FM also is streamed world wide at kuosfm.com 24/7 and already has listeners in several foreign countries but the focus is and will always be about Sedona.  Sedona area listeners who are beyond the current available signal at 92.1 FM can hear the station at the web site.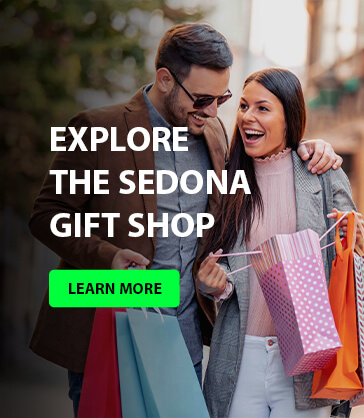 The station can be reached at the University phone number 203-0730.