Sedona AZ (November 9, 2017) – The deadline for Keep Sedona Beautiful's call for Award nominees is November 15.  If you know of anyone or any entity that excels in what they do and has made a positive impact on Greater Sedona, please consider submitting a nomination.  
Each award must meet two specific criteria: a) the awardee's contribution must reflect harmony with Sedona's unique Red Rock landscape; and b) the awardee's contribution must be such that it inspires others to act in a similar manner.  Nominations are being solicited in the following categories:
Excellence in Building and Signage Design
Excellence in Civil Engineering
Excellence in Cultural Heritage
Excellence in Dark Sky Lighting
Excellence in Education
Excellence in Environmental Stewardship
Excellence in Landscaping
Excellence in Sustainability
Awards will be presented at a special ceremony on January 31, 2018.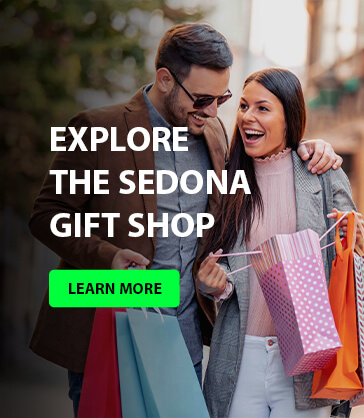 A nomination form can be found on KSB's website (keepsedonabeautiful.org/ksb-awards/) or by contacting the KSB office at 928-282-4938.  KSB staff is available to assist with any nomination if desired.
KSB, the Verde Valley's principal environmental organization, is a nonprofit that, acting through the stewardship of its members and volunteers, is committed to protect and sustain the unique scenic beauty and natural environment of the Greater Sedona Area.