Sedona AZ (March 15, 2013) – Interested in conserving water and other natural resources while restoring and highlighting the character of the Sedona area landscape? Keep Sedona Beautiful's 34th Annual Native Plant Workshop to be held on Saturday, April 6 at West Sedona School will provide a pathway to do so. A roster of speakers will cover topics including how native landscapes provide habitats for wildlife by hosting native insects and microorganisms and a primer on landscaping with native plants.
"My first workshop pushed me to the next level of stewardship of our amazing environment. Getting together with like-minded people that live in our community is a welcome opportunity. It is a must for gardeners who have recently moved to the area, to get to know the environment in which we live," says Dale Jankowski, owner of Landscape Magic, LLC.
Getting to know the environment faced Georgia and Mark Munsell, who moved to Sedona five years ago from Maine, bought property and built a house. Landscaping their new surroundings and establishing a garden was an integral part of their adjustment to the high desert.
The contrast between high desert landscaping and the Maine coast, where ample moisture and temperatures influenced by ocean breezes prevail, was the challenge. The KSB Native Plant Workshop that spring was the catalyst for the new Munsell garden.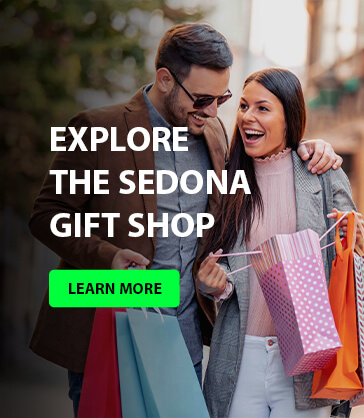 One of the workshop sessions reviewed native plants in the area and featured descriptions and photos that provided guidance that a newcomer to the area could build upon in developing a native plant landscape.
Using the workshop information and further exploration of local nurseries, the Munsells established a landscape including a few bushes, low-water cacti –golden barrel, hedgehog and prickly pear. Low-water succulents including agave, ocotillo, yuccas and desert spoon are also part of the scene. Rounding out the garden are low-water ornamental grasses like deer grass and bear grass.
Following water conservation procedures incorporating a drip-system initially, the Munsells estimate that within a year drip system can be eliminated due to native plant low moisture needs.
Participants at this year's Native Plant Workshop may choose to attend two "break-out" workshop sessions from a list of seven, in addition to two keynote speakers. Advance tickets are $25 for KSB members and $35 for the general public. To register, please visit the KSB website http://www.keepsedonabeautiful.org/our-programs/native-plant-workshop or call the office 282-4938.