Sedona AZ (October 5, 2011) – Keep Sedona Beautiful, Inc. is pleased to announce the first winners in the newly launched Sedona Capture the Wonder (SCTW) online photo contest. The contest was held from June 15 through August 15, 2011. Photos taken within 160,000 acres of Red Rock Country were rated by an online voting process designed to be as fair as possible and winners will receive cash prizes totaling $350. The goal of this and all future contests is to protect and sustain this area by "Capturing the Wonder of Sedona," as a lasting testament to its unique natural environment.
The SCTW photo contest features two divisions, professional and amateur. In the professional category the winners are: Michael Nelson, First Place; Michael Nelson, Second Place; Wayne Johnson, Third Place. Winners in the amateur category are: Katie Love, First Place; Kristin Monday, Second Place; Katie Love, Third Place. Contest prizes are generated through donations on the website. First place received $100, second place $50, and third place $25. Donations are encouraged and used to maintain the website, award prizes, and continue the mission of Keep Sedona Beautiful. The contest committee is made up of KSB volunteers committed to this project.
Sedona's Red Rock Country is treasured by thousands of area residents and millions of visitors who assume that its natural beauty is protected for generations to come. KSB has been at the forefront of the movement to ensure this protection. The photo contest is designed to show the very thing KSB is committed to protecting by gathering photos, taken by people from around the world, each touching upon a unique quality of the red rocks and junipine forest, Oak Creek and the Verde River, and the flora and fauna native to the area.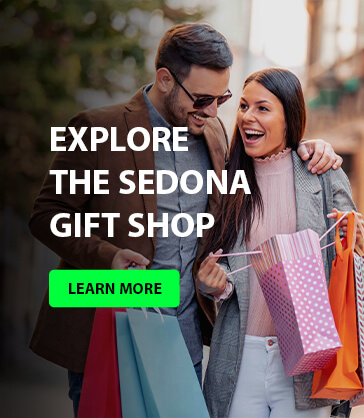 For more information about KSB and the Sedona Capture the Wonder photo contest, please call 928.282.4938, email ksb@esedona.net, or visit keepsedonabeautiful.org or sedonacapturethewonder.org. KSB is located in the Pushmataha Center at 360 Brewer Road, Sedona, AZ.