Sedona AZ (August 23, 2021) –Mental Health Rights is the topic of the next Mental Health Monday on August 30, 2021, 10-11:30 AM, via Zoom.  This free program, organized by NAMI Yavapai and the Northern Arizona Peer & Family Coalition, is being presented to ensure the public, Regional Behavioral Health Authorities and Health Homes know the mental health rights and where to find them in order to promote and empower self-advocacy. These three speakers will be featured:
Susan Kennard – Bureau Chief at the Arizona Health Care Cost Containment System (AHCCCS) – Department of Health Care Advocacy and Advancement, Office of Individual and Family Affairs. Susan has been involved with the behavioral health community for over a decade serving as an advocate, manager of family support, human rights liaison, family psychoeducation facilitator, mother of a young man with a serious mental illness and active volunteer with NAMI (National Alliance on Mental illness).
Maria B. Esposito – Licensed Master Social Worker who has been working at Health Choice Arizona since 1991. As a team member in the HCA OIFA Department, Maria is the Member Advocate and Veterans' Liaison. Her primary responsibilities include ensuring members and their families have the tools and information they need to achieve optimal health, providing educational forums on HCA services and collaborating with many veteran programs across the state to care for the physical and behavioral health needs of veterans and their families.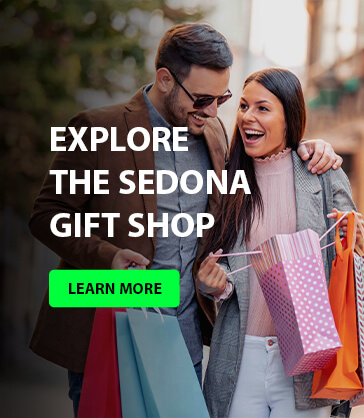 Katy Welty – started her career in peer support in 2002 as Team Leader in the peer-run agency NAZCARE. She was hired by West Yavapai Guidance Clinic (currently Polara Health) as a Peer Support Specialist in 2006 and is currently the Manager of Peer Support Programs. In this role, Katy has created several innovative programs to introduce and include peer support in many services provided by her agency.
The program is free by going to https://namiyavapai.org/mental-health-monday/ or contact NAMIYavapai.org for more information.