Sedona AZ (February 12, 2013) – The Verde River Basin Partnership announces Congresswoman Ann Kirkpatrick, AZ District 1, will be the guest speaker at their annual meeting on February 19, 2013 from 2:30pm to 4:30 pm at the Cliff Castle Hotel Conference Center, Sedona Room, 555 Middle Verde Road, Camp Verde. The public is invited to attend.
Congresswoman Kirkpatrick is serving her second term representing the citizens of Northern and Eastern Arizona in the United States Congress. She has been appointed as Arizona's only member to the House Transportation and Infrastructure Committee and House Veterans' Affairs Committee. Colleagues on the Veterans' Affairs Committee chose Kirkpatrick to a leadership role as ranking member of the Oversight and Investigations Subcommittee. Upon assignment to the subcommittee, Kirkpatrick stated: "The Oversight and Investigations Subcommittee can work to ensure, for example, that Veterans can navigate the health-care system and are receiving the care they deserve."
On the House Transportation and Infrastructure Committee, Kirkpatrick has been assigned to the Highways and Transit Subcommittee, the Water Resources and Environment Subcommittee and the Economic Development, Public Buildings, and Emergency Management Subcommittee. Kirkpatrick stated, "In Arizona and especially in our rural areas, we know firsthand the importance of modernizing our roads, bridges, pipelines, transportation corridors and water resources."
The Water Resources and Environment Subcommittee handles matters relating to civil works programs of the Army Corps of Engineers including water supply, environmental restoration, shoreline protection and recreation, inland water pollution control, wetlands protection and enhancement and certain watershed projects, which are all matters of importance to the residents of rural Arizona.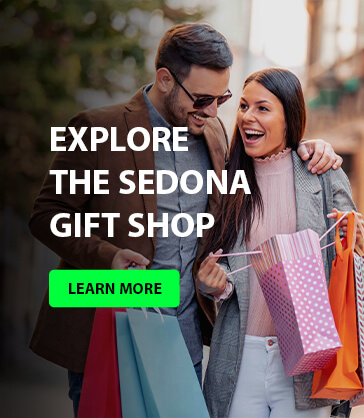 Kirkpatrick will talk about her experiences in Congress, rural Arizona issues and the need for collaboration on water resource issues and the proposed National Scenic Area in the Sedona/Verde Valley Area.
The event will allow the public to hear firsthand Congresswoman Kirkpatrick's views on a number of topics important to rural Arizona. As time allows Kirkpatrick will also answer questions from the audience on February 19 at Cliff Castle Casino. Questions please email info@vrbp.org, for information about the Verde River Basin Partnership please visit www.vrbp.org.