Build a Better World Summer Reading Program intersects with Discover NASA for a unique adventure sponsored by Friends of Camp Verde Library
Camp Verde AZ (May 23, 2017) – Camp Verde Community Library, June 1 & 2, 2017:  Choose Thursday, June 1 from 1:00p to 7:00p or Friday, June 2 from 11:00a – 4:00p to step into the library and enter Build a Better World Space Camp, an experience for kids of all ages inside the new library. Rooms throughout the building will be setup for specific activities to get children registered and started reading for the 2017 Summer Reading Program.
Begin at the front desk then move through activities at your own pace to find out if you have what it takes to be a Space Cadet. Spend time in our indoor planetarium, help build a model space colony, make an air-powered mini-rocket, plant some food for Dewey in our patio biosphere, try an astronaut snack, and more. Then, spend some time exploring the Discover NASA: From Our Town to Outer Space exhibits and start earning points toward fantastic summer reading prizes.
"This year, we wanted to make it more convenient for people with a variety of schedules to participate in the Summer Reading Program kickoff event," said Library Director, Kathy Hellman. "By planning two days and times for families to choose from instead of one single event, we hope to be more inclusive." The Friends of Camp Verde Library are helping us do just that by volunteering both time and money.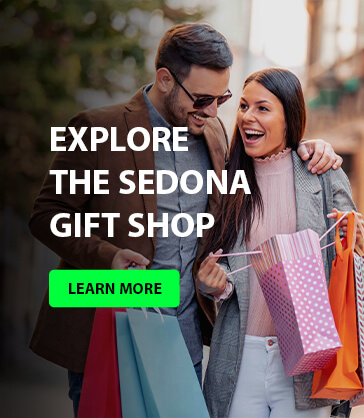 The library is offering Summer Reading activities and incentives to people of all levels. Toddlers and preschoolers will enjoy weekly story times and cool mornings in the patio garden. Elementary children and families can participate in Friday S.T.E.A.M. Times, Family Game Nights, movie matinees and more. Teen activities include a virtual reality experience, construction projects, drawing with The Janimal, chainmail armor-making and more. Adults can choose from regularly scheduled programs like Music in the Stacks, unique Discover NASA programs, special programs like exercise to improve balance, and more.
Thanks to the Friends of Camp Verde Library donation of $2000 toward the 2017 Summer Reading Programs, there are amazing prizes to be won in each age category. But, the most important part of Summer Reading is the reading. Library programs are designed to inspire reluctant readers to participate and improve reading skills while having fun and enjoying the summer break. Adults participating provide an additional example and encouragement to the children throughout our community.
Camp Verde Community Library 2017 Summer Reading Programs registration starts Thursday, June 1 at 1:00p and programs run through Friday, July 21. For complete details visit www.cvlibrary.org, stop by the library for a calendar of events or call 928-554-8380 for more information.