Sedona AZ (August 12, 2016) – A hush fell over the crowd as the figure of a great horned owl began to take shape in clay under sculptor Ken Rowe's deft fingers. Nearby, the model, an owl from Runnin' W Wildlife Center in Cornville, blinked and turned his head to get a better view of the audience gathered in a courtyard near Rowe Fine Art Gallery. It was the first time Ken, who owns Rowe Fine Art Gallery, had ever hosted a "quick sculpt." The experience inspired The Call of the Wild, a 90-minute quick sculpt taking place outside the Tlaquepaque gallery on Friday, September 2, at 5:30 p.m. Once again, Ken will be sculpting from a live model. Will it be a furred or feathered friend? You'll have to be there to find out.
"The quick sculpt we did in March for was the Western Art Patrons, a group associated with the Tucson Museum of Art," says Ken. "I received so many notes and letters after the event, telling me what a wonderful experience it had been for art lovers. It was a revelation."
On September 2, guests will have the opportunity to sit down and watch Ken sculpt an animal from start to finish in just 90 minutes, giving collectors the rare opportunity to see a sculpture created from just a block of clay. During the process, Ken will answer questions and discuss his techniques. In the nearby gallery, Ken's sculptures will be exhibited, and wine and appetizers will be served from 5 to 8 p.m. The evening is part of the Sedona Gallery Association's 1st Friday Gallery Tour. Ken says the pressure will be enormous, and he relishes it.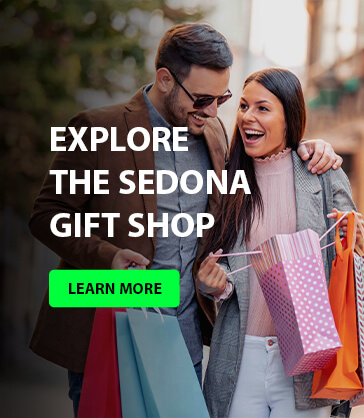 "An exercise like this makes an artist trust his instinct," says Ken. "It's akin to signing your name. If you think about every letter as you sign, your signature will look completely different from the signature you have used over and over again all these years. When you do a quick sculpt, you are reverting back to your instincts and trusting your hands and eyes – it's the equivalent of your reflexive signature. I always strive for a feel of spontaneity in my finished pieces, and there's no option other than spontaneity in this situation. It's instinctive accuracy."
Arrive early to secure the best seats for this interactive and informative evening.
Rowe Fine Art Gallery represents traditional and contemporary southwestern artists. The gallery, located under the bell tower in Patio de las Campanas at Tlaquepaque Arts & Crafts Village, is open seven days a week from 10 a.m. to 5 p.m. For more information, call 928-282-8877 or visit www.rowegallery.com.