By Elizabeth Cate, Collection Development Librarian
Sedona AZ (March 18, 2016) – Are you curious about a popular health trend but are unclear on the details? Then browse our new arrivals shelves or search the Library's online catalog for a book on the topic. Don't hesitate to ask for help at the reference desk—regardless of your approach to staying healthy, we can help you find a book of interest.
Here is a selection of newly arrived books at the Library that represent several current health trends: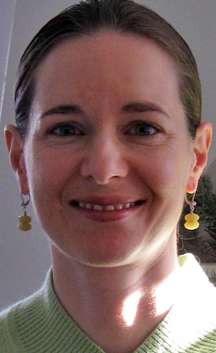 Dr. Kellyann's Bone Broth Diet, by Kellyann Petrucci: A naturopath explains the concepts behind the hottest offshoot of the Paleo movement. She maintains that by intermittingly fasting and consuming bone broth, you can lose weight and diminish wrinkles.
Souping, by Alison Velasquez: Tried the bone broth diet but want to take it a step further?—check out the latest in detoxification, the all-soup "souping" diet. Its proponents claim that eating soup in place of meals is a more satisfying way to cleanse than consuming juice.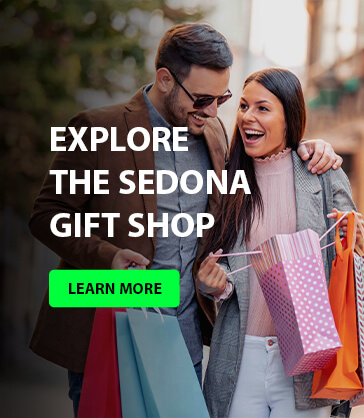 How Not to Die, by Michael Greger: If you haven't jumped on the Paleo bandwagon, this validation of the vegan lifestyle, backed by the latest scientific studies, might be for you. By following a whole-food, plant-based diet and exercising daily, asserts Dr. Greger, you can prevent leading chronic diseases such as cancer, diabetes, and high blood pressure. The author even offers a free app for tracking healthy food intake, called "Dr. Greger's Daily Dozen."
Super Genes, by Deepak Chopra: Reprogramming DNA through lifestyle choices is a hot topic in alternative medicine. In his latest book, self-help guru Chopra discusses how you can change your genetic destiny by adopting healthy physical and emotional practices, stating:  "You are not simply the sum total of the genes you were born with. You are the user and controller of your genes, the author of your biological story."  
Cure: A Journey into the Science of Mind over Body, by Jo Marchant: A science writer examines the power of healing thought from an evidence-based perspective. While not going to the same lengths as Chopra in stressing a mind-body connection, Marchant does uncover many cases of patients using positive thought to assist recovery.
Health trends predicted for 2016 include ancient grains, minimalist lifestyles, and high intensity interval training. Check back with us regularly for new titles on your favorite health topics.