Sedona News – Keep Sedona Beautiful will hold a special event on Wednesday, July 5 at 6:00 pm. featuring the documentary titled Youth v. Gov.  The documentary will be shown at KSB's EcoHub located at 360 Brewer Road in Sedona.  Please visit the KSB website, www.keepsedonabeautiful.org for details.
This award-winning documentary gives voice to the twenty-one youth plaintiffs in the federal case, Juliana v. the United States of America, demanding the government protect their future from the chaos of a changing climate. Youth v. Gov gives thoughtful insight into their lives and foreshadowed the Held v. State of Montana, June 14, 2023, hearing. The Montana youth, sixteen plaintiffs between the ages of five and twenty-two, argue that the state is violating their right to a clean and healthy environment.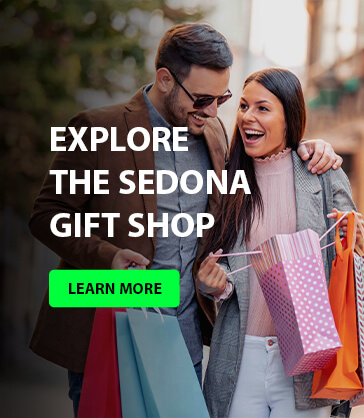 Hazel Chandler of Moms Clean Air Force is sponsoring the documentary and will join us for a brief discussion following the screening. Refreshments will be available.
For over 50 years, Keep Sedona Beautiful has been dedicated to protecting and enhancing the scenic beauty and natural environment of Sedona and the Verde Valley. For more information about Keep Sedona Beautiful, please visit https://www.keepsedonabeautiful.org/.