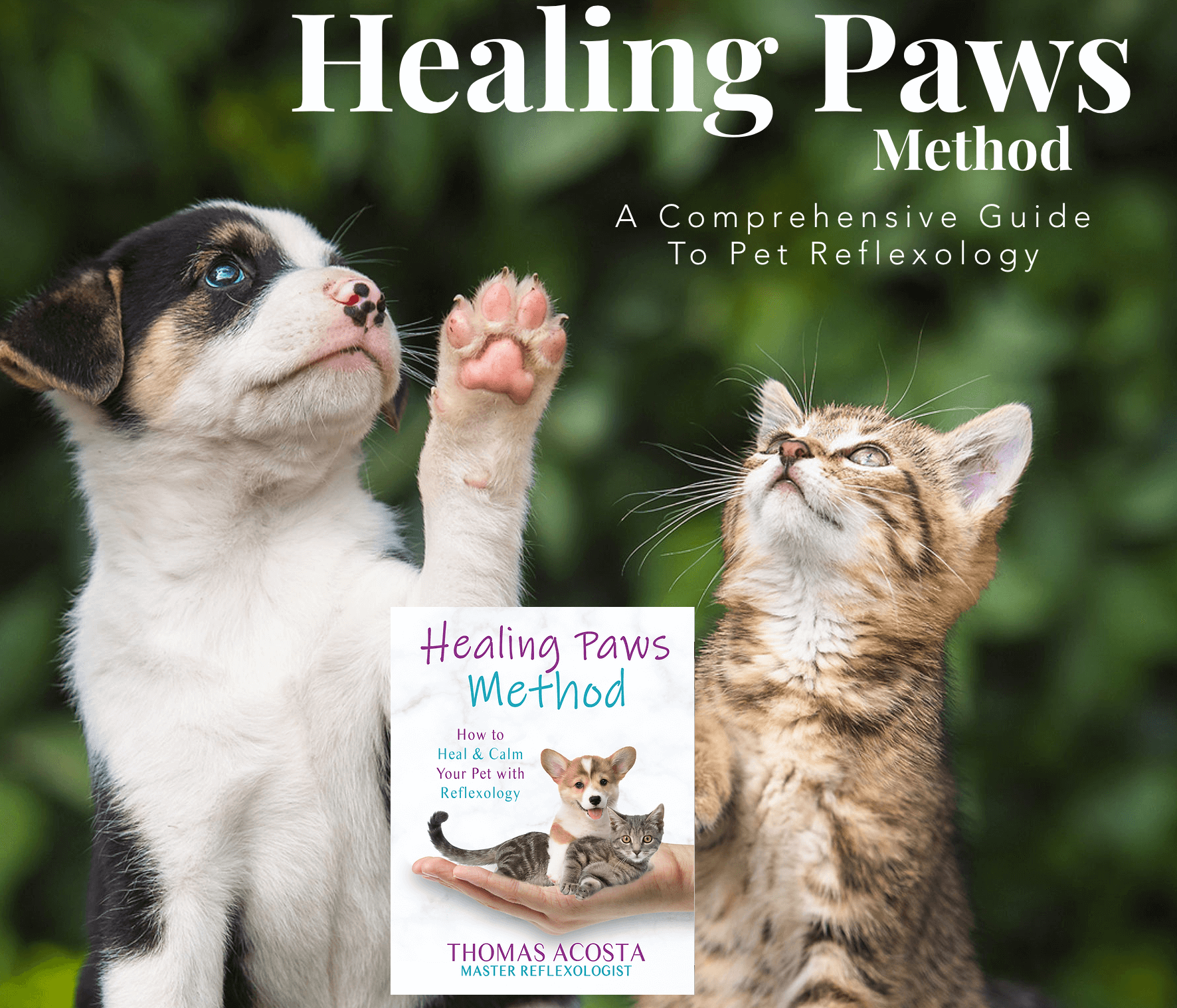 Sedona AZ (April 6, 2017) – Keep Sedona Beautiful has announced that the eleventh annual Norman B. Herkenham Award has been awarded to Sue Smith. The Herkenham Award recognizes individuals, businesses, or organizations that further the education about and implementation of native plant landscaping.
Sue Smith has had a lifelong interest in plants and gardening. Her gardening experience began at 6 years of age, and by middle school she was in charge of the family garden and was entering her prize vegetables in the county fair. Wildflowers and native plants became an interest after moving to California in 1978.
After retiring from a career in computer science she pursued her passion for native plants. She loves gardening, hiking, and the photography and study of plants. She has been a member of the California and Arizona Native Plant Societies for over 20 years. Sue is currently president of the Prescott Chapter of the Arizona Native Plant Society and a volunteer for the Highlands Center for Natural History. She is a volunteer for the Grand Canyon Trust, the Plant Atlas Project of Arizona and the development of the Yavapai County Native and Naturalized Plant website, a project of the Yavapai County Extension Master Gardeners.
She is a valued and respected mentor to her fellow Master Gardeners as well as being instrumental in providing a tool for the public to learn about the Native Plants they encounter. In addition to sharing her knowledge and enthusiasm through her many volunteer pursuits, she is working on her Masters' Degree in Natural Resource Management at Utah State University. Sue is always encouraging others to see the natural world around them in a new light. Her home utilizes rainwater harvesting, and demonstrates xeriscape principles through the use of native plants to create a beautiful and sustainable landscape.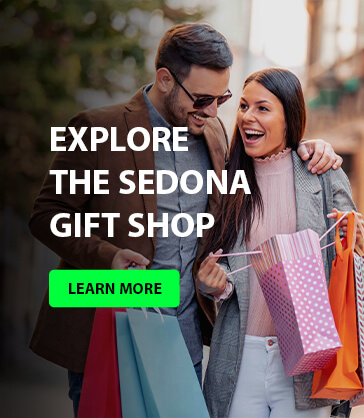 Keep Sedona Beautiful presented the Herkenham Award to Sue Smith on April 1 at the 38thAnnual KSB Native Plant Workshop. Over 130 attendees participated, learning about water-wise landscaping, understanding the difference between compost and mulch, recognizing the full range of pollinators of our native plants, and a host of other topics.
Keep Sedona Beautiful, Inc., acting through the stewardship of its members and volunteers, is committed to protect and sustain the unique scenic beauty and natural environment of the Greater Sedona area. For more information about Keep Sedona Beautiful, please call 928.282.4938, or visit www.keepsedonabeautiful.org.