Sedona AZ (July 1, 2014) – Join Karen Russell to create light, delicious desserts that won't increase your waistline. Delight your taste buds and get tips on staying healthy while including these easy recipes into your busy life. Bring a friend and have a fun night out!
Class is Thursday, July 17 from 6:00pm to 8:00pm at 75 Sedona View Drive. Cost is $25 per person or bring a friend for $5 off. Call Karen at 928-282-8918 to register.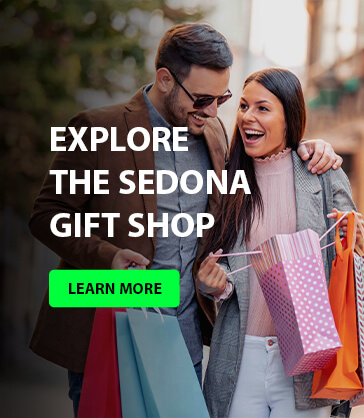 Karen Russell is a Certified Health Coach and Nutritionist with over 20 years experience working with the most challenging health issues facing our society including weight and blood sugar management, diabetes, hypoglycemia and metabolic syndrome. Karen shows you how to use nutrition to increase energy, weight loss and balance your blood sugar so you feel your best.