Sedona AZ (March 24, 2014) – Come and experience delicious tasting gluten-free food you can make for the entire family. Healthy eating doesn't have to taste drab and dull! Includes chocolate, recipes and tips. We always have fun and you won't go home hungry.
Wednesday, April 23, 6:00pm to 8:00pm. 75 Sedona View Drive, Sedona. $25 or bring a friend for $5 off. Call Karen at 928.282.8918 to register.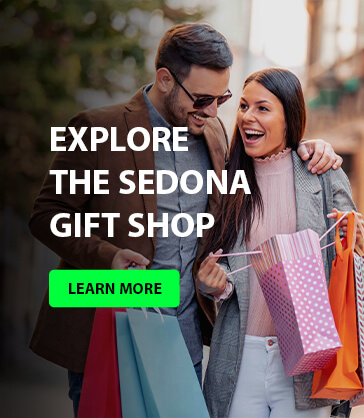 Karen Russell is a Certified Health Coach and Nutritionist with over 20 years experience working with the most challenging health issues facing our society including weight and blood sugar management, diabetes, hypoglycemia and metabolic syndrome. Karen shows you how to use nutrition to increase energy, weight loss and balance your blood sugar so you feel your best.