Sedona AZ (March 7, 2014) – Recently the Humane Society of Shelter received two litters of puppies only to discover all of them were infected with Parvo, a life threatening virus that attacks a dog's intestinal tract. Instead of instituting the more common solution, the shelter decided they were going to save the puppies and invested time and resources to provide medication, special food and loving care to nurse the puppies back to health.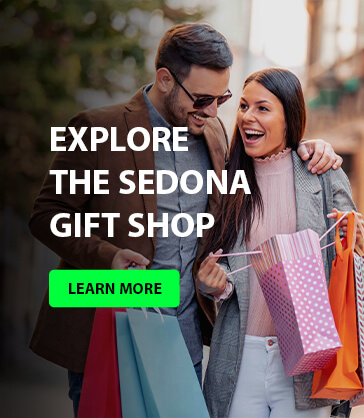 This effort to save their lives is possible due to the shelter's state of the art ISO facility, dedicated staff and following protocols that allow HSS to save pets with serious medical conditions without impacting the other animals at the shelter. The shelter greatly appreciates all the generous donors who contribute to the shelter which allows them to give pets like Kady, Kodiak, Oscar and Zeus a second chance at a long and happy life. 
This is why they do what they do…four puppies have been saved and are now available for adoption. Visit the puppies as well as many other cats and dogs available for adoption at the shelter Sunday through Saturday from 10 am to 4 pm. Visit www.HumaneSocietyofSedona.com or call 928-282-4679 for more information.