Dec. 26-30 at Mary D. Fisher Theatre
Academy award-winner performs alongside Branagh in big screen premiere in Sedona
Sedona AZ (December 15, 2015) – The first season of the Kenneth Branagh Theatre Company Live promises an exceptional series of plays broadcast to cinemas from London's Garrick Theatre over the course of a year. The first of the series is "The Winter's Tale" — starring Academy Award-winner Judi Dench and Kenneth Branagh — showing in Dec. 26-30 in Sedona. The Sedona International Film Festival hosts the big screen premiere at its Mary D. Fisher Theatre.
"The Winter's Tale" — Shakespeare's timeless tragicomedy of obsession and redemption — is reimagined in a new production co-directed by Rob Ashford and Kenneth Branagh, following their triumphant staging of "Macbeth" in Manchester and Manhattan.
King Leontes — King of Sicilia — appears to have everything: power, wealth, a loving family and friends. But sexual jealousy sets in motion a chain of events with tragic consequences. His actions and their consequences reverberate throughout his kingdom and for generations to come. Only the passion of two young lovers and the twists and turns of fate can lead the characters to redemption and reconciliation.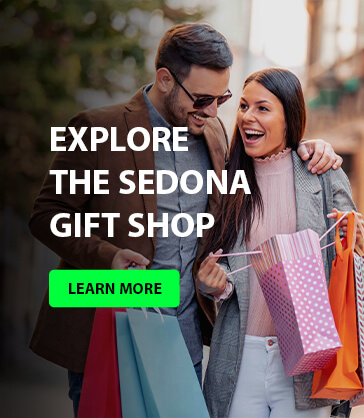 "The Winter's Tale" stars a remarkable, award-winning group of actors, featuring Judi Dench as Paulina, alongside Tom Bateman (Florizel), Jessie Buckley (Perdita), Hadley Fraser (Polixenes), Miranda Raison (Hermione) and Kenneth Branagh as Leontes.
" 'The Winter's Tale' is possibly Shakespeare's most perfect play … and this production, co-directed by Branagh and Rob Ashford, is magical. It is hard to imagine the play more movingly performed. It's a gift to eye and heart." — The Guardian.
The Telegraph calls the production "Brilliant!"
"The Winter's Tale" will be shown at the Mary D. Fisher Theatre Dec. 26-30. Showtimes are 4 p.m. on Saturday, Sunday and Monday, Dec. 26, 27 and 28; and 7 p.m. on Tuesday and Wednesday, Dec. 29 and 30. Tickets are $15, or $12.50 for Film Festival members. Tickets are available in advance at the Sedona International Film Festival office or by calling 928-282-1177 or online at www.SedonaFilmFestival.org. Both the theatre and film festival office are located at 2030 W. Hwy. 89A, in West Sedona.