Prescott AZ (July 13, 2019) – Today Yavapai County Law Enforcement needs your help finding Jorge Ivan Baldivia.  On 09/02/2017, Baldivia was arrested by the Prescott Valley Police Department for having sexual intercourse with a 13-year-old female.  Following his conviction, he was placed on probation and was subject to sex offender registration.  In February of 2008, Baldivia fled and the area, his probation, and his sex offender registration requirements.  
Charges: Sexual Conduct with a Minor, Contributing to the Delinquency of a Minor, Sex Offender Registration Violation
Hispanic male
DOB 10/18/89 (29 Years of Age)
5 feet two inches tall and 135 pounds
Baldivia has a nationwide extraditable warrant with a bond of $100,000 for his probation violation for the sexual conduct with a minor.  He also has a nationwide extraditable warrant with a $25,000 bond for the sex offender registration violation.  
Yavapai Silent Witness' July, 2019 Catch 22 campaign which began July 1, 2019 is underway. The media release assigned to each day's fugitive will be issued the prior afternoon to allow for media deadlines.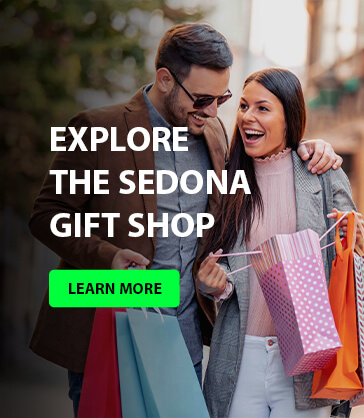 Every day through July 22, 2019, Yavapai Silent Witness will share information about a wanted fugitive from the program. A direct tip to Silent Witness resulting in the arrest of the fugitive will result in a $500 cash reward.