Sedona AZ (August 11, 2014) – SDB Contracting Services began construction on the pedestrian sidewalk and ADA curb-cut ramp located in the City of Sedona right of way in front of the new Cedic Plaza located at 285 Jordan Road.  Construction began Monday, August 11, 2014, with construction to continue through Friday, August 15.
This work will include the demolition and replacement of approximately 55 feet of existing sidewalk, including the ADA curb-cut ramp, removal of existing solar street light, removal of existing tree, and the relocation of the existing street light.
Pedestrian restrictions will be in effect.  The work zone will require sidewalk closure and pedestrian control devices/signage will safely control the flow of pedestrians through and/or around the work zone.  The contractor shall work diligently to keep sidewalk closure to a minimum amount of time.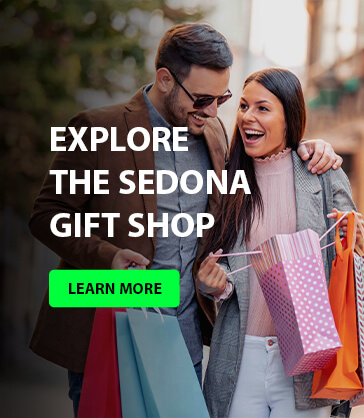 Please be advised that the schedule is subject to change due to unforeseen circumstances or inclement weather conditions.
For any questions, please contact Michael Atkin, Project Manager with SDB Contracting Services, at 928-699-8306.