Cottonwood AZ (January 5, 2016) – The public is invited to a Community Conversation on the Heroin Epidemic, which will be held on January 26th from 6 to 8pm at the Cottonwood Public Safety Building in Cottonwood. MATFORCE will be hosting the forum to address the rise in heroin use and seek solutions that will work in our communities.
Doug Bartosh, Cottonwood City Manager and MATFORCE Co Chair, said, "For decades, heroin users were predominantly thought of as 'hard-core, street addicts.'  But, the rise in prescription drug opiate use and addiction has fueled a rise in heroin use. No one is immune to this risk.  It can be hard to recognize when someone is using heroin.  Today's heroin user can be your teenager, sister, co-worker or friend." 
For many people, heroin addiction began when they took opiate pain killers. These kinds of prescribed drugs can all too quickly become addictive. Once addicted, the high cost of prescription pills leads many to the cheaper version of opiates, which is heroin.
Bartosh added, "This can be a hard topic to talk about, as both individuals and families may feel a sense of shame or a social stigma against talking openly about addiction. But we are hoping that the forum will provide a positive format to open up the conversation in our community. This is an important public health issue and we want to find as many ways as possible to increase heroin prevention and treatment resources."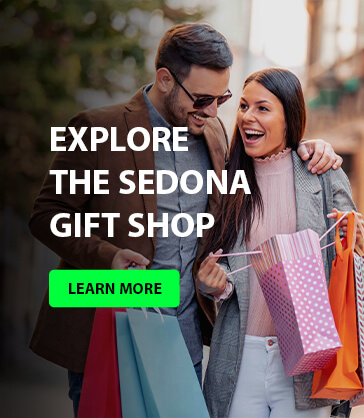 Anyone interested in learning more or who is interested in offering resources or solutions is invited to attend.
MATFORCE will be providing light refreshments.  The Cottonwood Public Safety Building is located a 199 S. 6th Street in Cottonwood.  For questions contact MATFORCE at 928-708-0100.