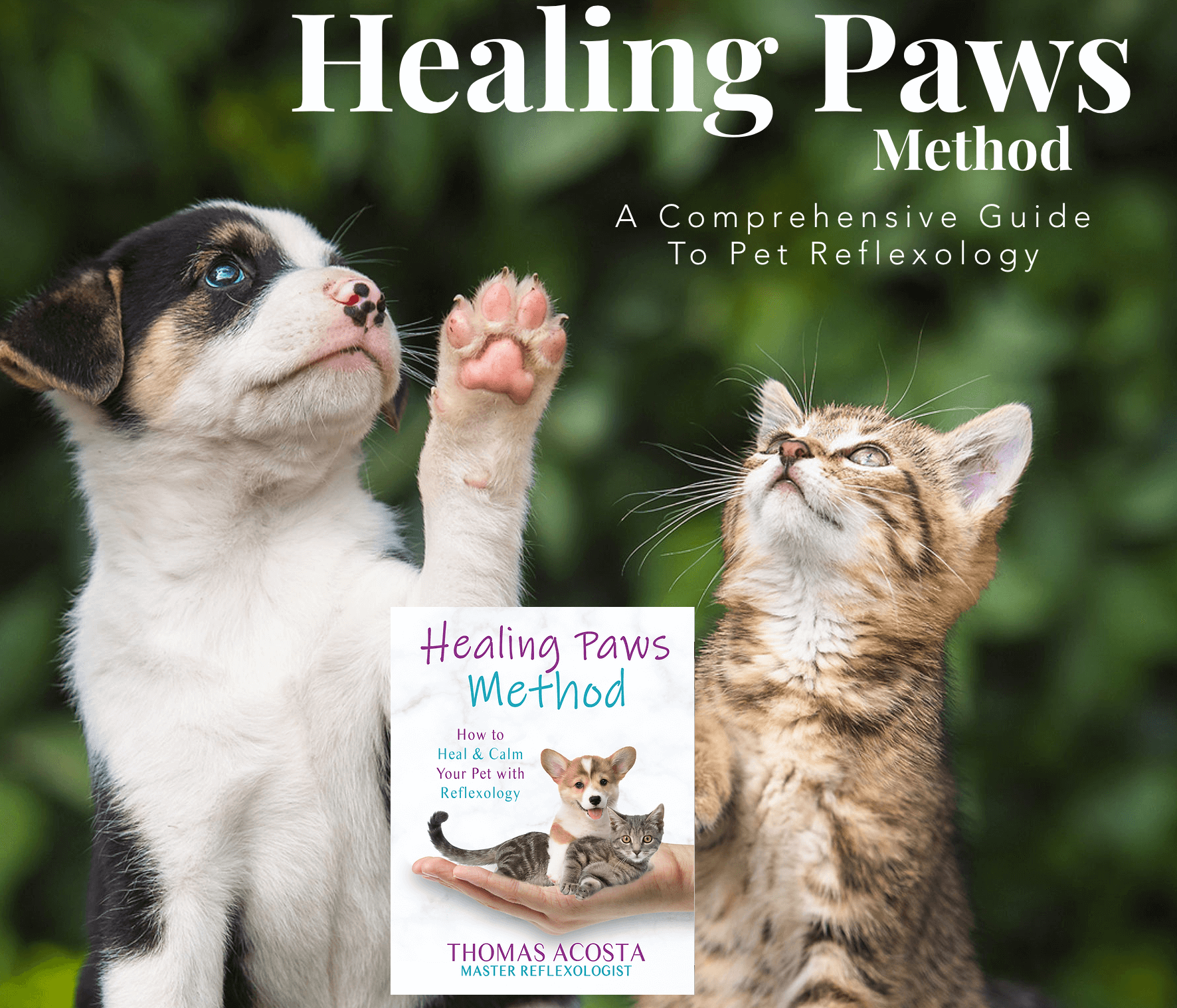 Sedona AZ (March 24, 2017) – Join singer/Songwriter Jim French and his friends for an uplifting evening of music to benefit the Sedona Community Center's Meals on Wheels program.   Jim hails from Sedona and draws inspiration for his expressive style of music and songwriting from his deep connection to eastern philosophies, from the beauty that is uniquely Sedona, and from his love of vintage 70's rock.  He blends an eloquent and classic singer/ songwriter style with a soothing mellow rock sound.  He will be joined by Music in The House regular Ryan Biter, singer/songwriter from Flagstaff, and the Sedona's favorite saxophone-guitar-flute player Sierra Bliss, just back from The Mouth Project tour.
At 17, Jim bought a Rosewood Guild DM 75 guitar, which he still plays today. With that beautiful guitar, Jim was hooked; he wrote music and played often, then the business of life took over. In the past few years Jim has been writing music and poetry again, in earnest. 
Larry and Leslie Latour, singer/songwriters from the Verde Valley, say of Jim's music, "He has a smooth calming style, with a heartbeat all it's own.  Songs like "It's a Beautiful Day," celebrate the beauty of life in the southwest.  He's a joy to listen to."
Jim's original music comes directly from his heart and he is happiest when he can share his music with others. His recent CD "The Love Within" is a pure expression of the love of life.  He has also been giving back to the community as a driver for the Sedona Community Center's Meal on Wheels program, and is excited to combine these two endeavors.
Meals on Wheels is a community service program sponsored through the Sedona Community Center. Their aim is to prevent deterioration of health and loss of independence by helping people remain in their homes with proper nutrition and regular wellness checks.  The friendly visit that accompanies each meal delivery ensures that their clients know someone cares about their wellbeing. Income does not determine eligibility and they will never let a senior go hungry.  For more information on the program, talk to the Meals on Wheels coordinator Donna Newcomb before and after the show, or contact her at 928-282-2834, email: dnewcomb@sccsedona.org.
Along with fine music, local artists Donna Klein, Tom Haas and others are donating original art pieces for a raffle to further support Meals-on-Wheels. Don't miss this heartfelt benefit event with Jim French and friends in a very special concert in the intimate space at The Hub, Saturday, March 25th  at 7pm.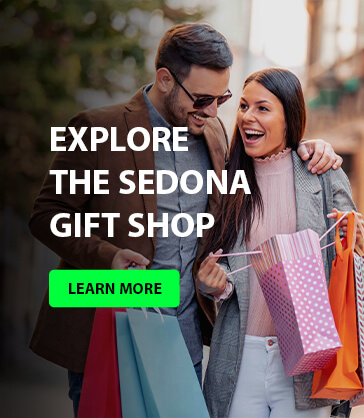 Where: The Sedona Hub (525B Posse Grounds Rd, next to the Skate Park)
When: Saturday, March 25th  at 7pm (door open at 6:30pm)
Tickets: $10 at the door. All donations are welcome.  All proceeds from the musicians and Music In The House will go toward the Sedona Community Center's Meals on Wheels program.
For more information: http://www.sedonahub.org, call The Sedona Hub at 928-282-1660 or email info@sedonahub.org.