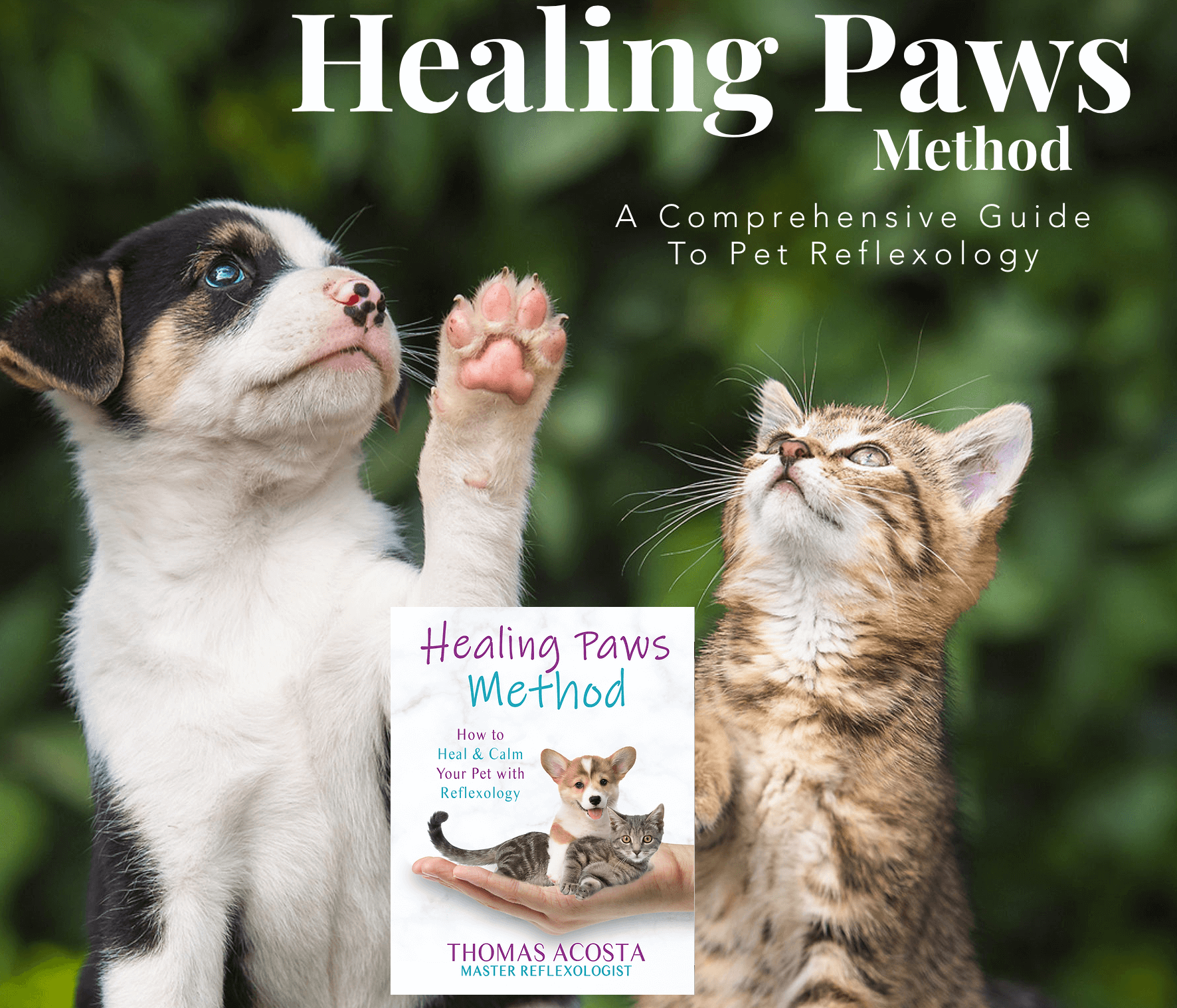 Jerome AZ (November 4, 2013) – A very special performance will be coming to Jerome, promising a delight for those who love the Wild West and the most famous characters of the time. There will be two performances of this one-man show on November 23rd at Lawrence Memorial (Spook) Hall at 260 Hull Avenue. Shows are at 3pm and 7pm. Tickets are $10 at the door. Proceeds will be split between The Jerome Historical Society and Wyatt Earp. The Jerome Historical maintains and preserves many buildings in the mile high town.
Wyatt Earp has been portraying his famous relative in his one-man play called "Wyatt Earp: A Life on The Frontier" since 1996 which won an AriZoni award and has over 690 performances, and was written by his wife Terry Tafoya Earp who is an award-winning Arizona playwright. A Life on The Frontier has had performances throughout the United States, Canada, and Europe along with many performances aboard cruise ships. In November 2000, Wyatt performed for the American Studies Program at the University in Budapest Hungary, in which the Cultural Attaché had attended.
In 1998 he began performing another one-man play "The Gentleman Doc Holliday" which is based on the book "Doc Holliday: A Family Portrait" by Karen Holliday Tanner, who is the closest living relative of Doc Holliday", which the play is primarily, based on. Therefore, what you will hear in this play is truly the real story…
Wyatt is retired from the New Your Life Insurance Company where he worked as an agent for over 35 years. He is also a charter member of "The Arizona Gunfighters", a historical reenactment troupe and a member of Park Central Toastmasters since 1980. His athletic endeavors include the competition in two Hawaiian Iron man Triathlons, numerous marathons, 10k's and long distance swimming events including the "Escape from Alcatraz". Wyatt also serves on the Phoenix Downtown YMCA board of directors as well as coaches the Y's Master's swim program. In addition, he is the race director for the YMCA Half- Marathon, which is the oldest foot race in Arizona. Wyatt also actively volunteers at the Arizona Spinal Injury Association and Terry is teaching how to write and execute theater from a wheel chair.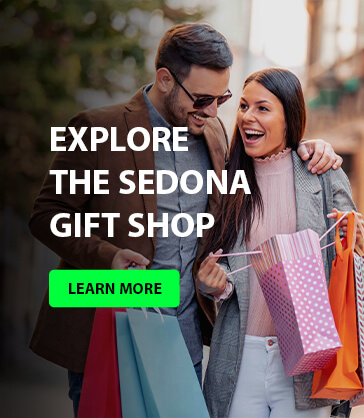 Wyatt currently resides in Phoenix, Arizona with his wife Terry, two cats named Doc Holliday and Cowboy along with George the German Shepherd.
For more information on this exciting performance, contact The Jerome Historical Society at 928.634.1066.