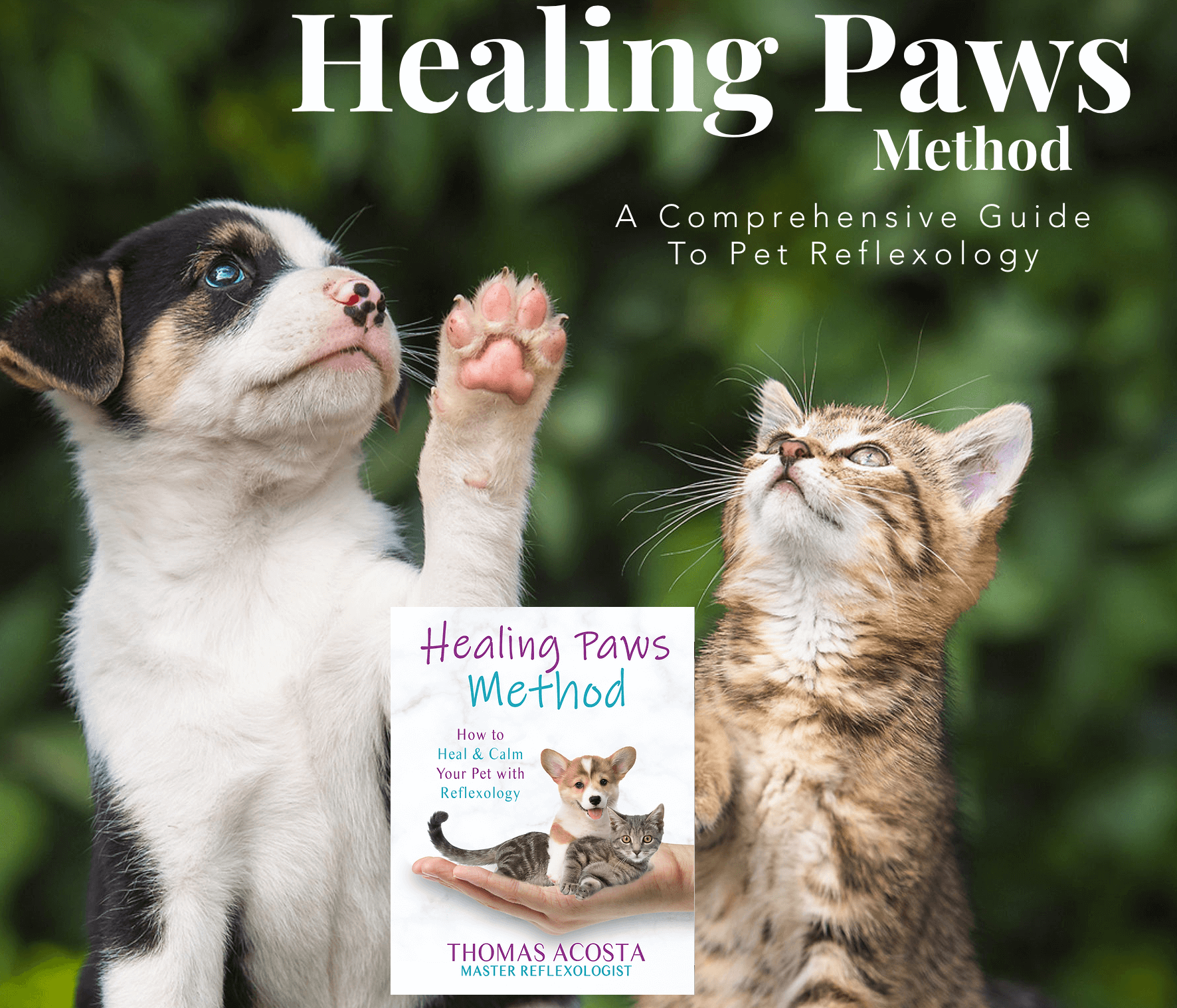 Jerome AZ (February 25, 2016) – The Jerome Art Walk keeps its momentum going on March 5th, approaching the spring season with more artistic energy and wonderful talent than ever before. Every first Saturday, the creative community of Jerome is pleased to host an evening of art, music and entertainment with open studios and galleries displaying local, regional and national artistic treasures. New members have joined the group and are planning special events throughout the town on March 5th from 5:00 to 8:00PM. A free shuttle runs during the event. Restaurants will offer delightful meals and charming lodging choices abound for a delightful nights stay for those who might enjoy making a weekend of it.
Stop in and see the new 'Refried Robots' at the Cody DeLong Studio. Artist Doug Brannan's old school robots, made of re-purposed materials are fun and whimsical. Cody will be at the easel working on a new painting, and as always he will have several new works on the walls. Live music by Duane Ewing on the sax. Cody DeLong Studio – 300 Hull Avenue between the Visitor's Center and Spook Hall. CodyDeLong.com
"Bernie Lopez, Rex Peters: New Works" opens at The Jerome Artist's Cooperative Gallery. Both Bernie Lopez and Rex Peters are master craftsmen. Many people are drawn to the warmth and charm of the natural, local wood-turned works of Rex Peters, while Bernie Lopez's fine acrylic paintings are startling when one realizes that these meticulous artworks on canvas are not photographs!
"As an artist, I enjoy rendering Nature in a way that introduces the viewer to a different perspective of my subject." –Bernie Lopez
"I design my work with simple lines, often inspired by classic shapes, to display the natural beauty of each piece of wood."—Rex Peters
Perhaps both of these fine craftsmen are motivated by the desire to share their unique artistic visions. "New Works" runs March 4-April 27, with a Jerome First Saturday Art Walk reception for the artists on March 5 from 5-8pm. Refreshments will be served.
Jerome Artists' Cooperative Gallery is located at 502 N. Main St. 928-639-4276
Pura Vida Gallery will debut the work by new Canadian jewelry artist Sonia Ferland during the March 5th Jerome Art Walk. Sonia's contemporary, industrial work is cast in pewter making it an affordable eye-catching art to wear piece. This new line of jewelry is an exciting new addition to Pura Vida 's current collections. Join us for champagne and chocolates on the evening of the Art Walk to welcome Sonia's work to the gallery.
Jerome's Jewelry has some extraordinary jewelry designs created by father-and-son team Rick and Ricky Hernandez. As well as 3 other featured Artists, April Hernandez, Sarah Yount-Moser and Fredda Psaltis. Master Jeweler Rick Hernandez has been fabricating spectacular custom jewelry for over 20 years, usually in 14kt gold and sterling silver. Rick's passion is crafting pieces using Australian Opal, Diamond, Tanzanite, and Amethyst, along with Arizona Fire Agate and Azurite- Malachite from Jerome.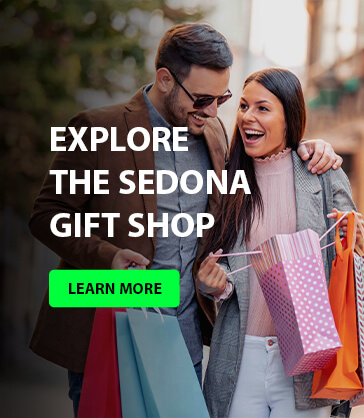 Rick's son Ricky has followed in his father's footsteps, and specializes in the art of handcrafted silver work. Ricky has designed some very inspired pieces with a medieval artfulness. However, several of his popular designs are quite contemporary. He loves to work with Drusy, Amethyst, Malachite, Black Onyx and many other gemstones. Ricky's wife April has been building a unique line of jewelry using keys and gears with a Steampunk flair. April has also created a wide variety of cameo necklaces, chokers, and rings.
Don't forget to check out Arizona Artists ~ Sarah Yount-Moser's unusual necklaces and Fredda Psaltis Healing Star among all of the remarkable items.
Together these Artists have quite a collection at Jerome's Jewelry and if you can't find something that is quite right, then the Father-Son Duo Rick and Ricky can design a special custom creation. Enjoy a wonderful evening at Jerome's Jewelry Art Walk Saturday March 5, 5:00 P.M. to 8:00 P.M
For the March Art Walk, Mark Hemleben will feature beloved scenes from Jerome, including the Flat Iron, The Gold Kind Mine, Main Street and the staggered houses of Jerome's unique cityscape. Included in his Jerome exhibition will be a 14' by 5.5' triptych of Jerome! During March Art Walk, Mark will give away an 8×10 print of one of his most beloved Jerome paintings to anyone who asks. Just visit his studio at The Old Jerome High School. Don't miss out!
Another exciting art happening takes place at Caduceus Cellars. With a large cult following, the Brothers Quay are masters of their miniaturized worlds and stop action animation filmmaking within them…. Beginning as darkness falls, Caduceus Cellars will be projecting several of their short films on the big screen, as well as those of some other artists who work in a similar vein. Enjoy wine by the glass specials of four new releases. 1st Saturday, March 5th. Free admission. 158 Main St., Jerome.
Whether March comes in like a lion or a lamb, one thing is certain: spring is in the air. And, as the vernal equinox approaches, Yester Day's Fine Art Gallery will celebrate both the passion and rebirth of life in the colorful artwork of several women artists on this month's Art Walk: original and delicate watercolor images by Pam Lieb; spectacular kiln-fired jewelry and glass plates of Isabel Mathieson; sparkling bead-bordered Jerome "photography-on-linen" of Mary Gardner; living and vibrant landscapes in a rainbow palette of oils of Patrica Barthe, and in-house created depictions of Jerome's fading yet lingering Victorian buildings by Annie Rabago.
Please join Zen Mountain Gallery for March Art Walk with fine art photographer Stephen Moody as our featured artist in conjunction with an article in the March issue of Sedona Monthly Magazine featuring his photography. Stephen Moody is a local photographer with a significant body of work covering Jerome, the Verde Valley and Sedona. Stephen Moody's work is represented exclusively by Zen Mountain Gallery. Please join us as we celebrate Stephen's article with wine and treats from Abbie's Kitchen.
Gallery 527 will be welcoming newest artist Sharron V. Porter and her intriguing mixed media creations. Although her opening will be during the April Art Walk, some pieces will start to be shown at the gallery in March. Ken Chesler has a new platinum print of Monument Valley and Marian Ward continues to show her latest encaustic jewelry creations. Come for the art and stay for the conversation and refreshments on Art Walk night. For more information, contact Donna Chesler at 928.301.3004 or visit jeromeartwalk.com.