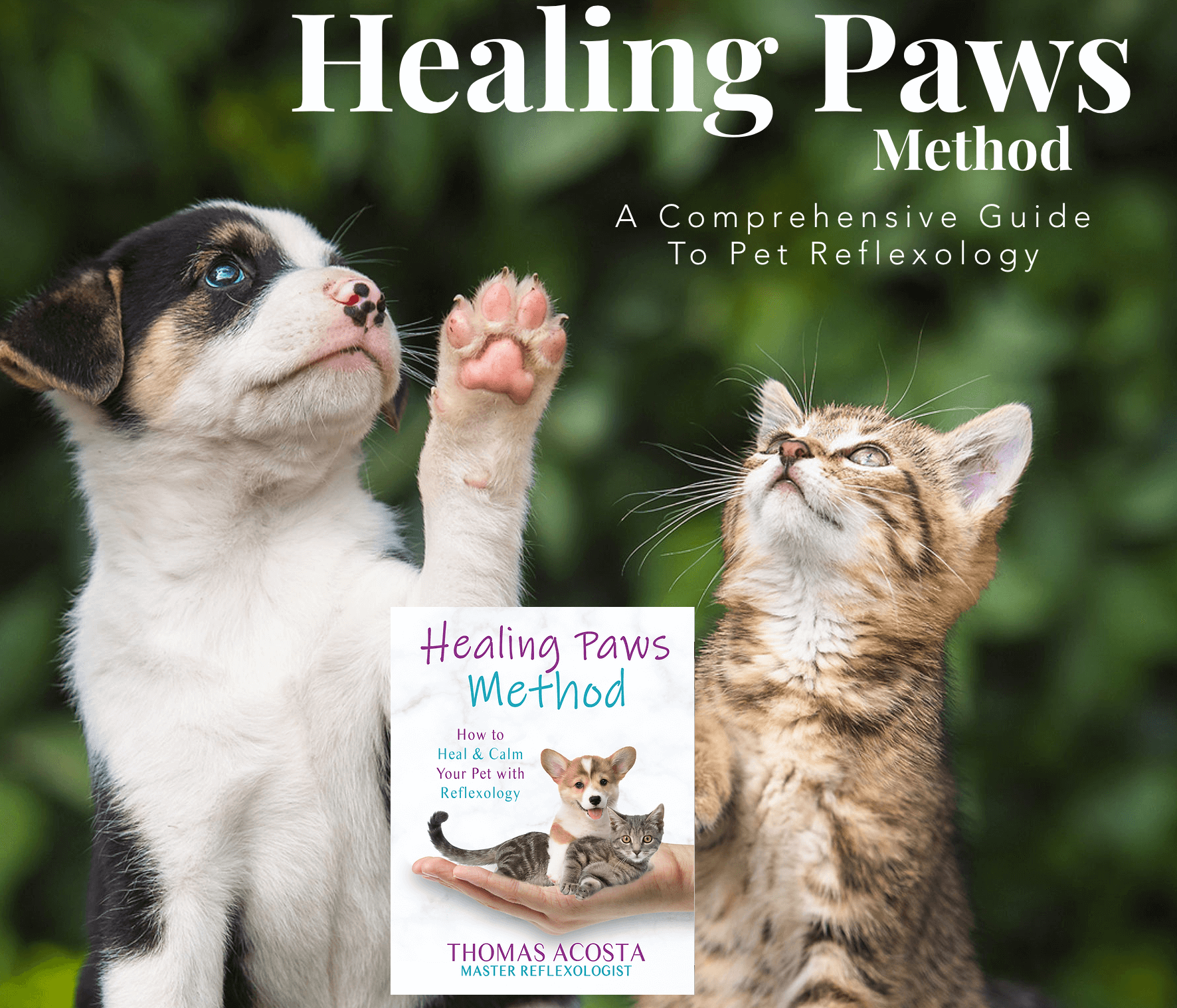 Jerome AZ (January 26, 2016) – Jerome continues its love affair with ART on February 6th with the First Saturday ART WALK. Just in time for Valentine's Day, the 24 galleries and studios of Jerome will be brimming over with visual delights. There will be plenty of chocolate, music and good conversation at this vibrant event. Meet the artists that night and mingle with other art lovers who are drawn to this charming mountain town. Make a night of it with dinner at one of the town's delicious restaurants. Maybe even spend the night at one of the delightful B&B's or hotels. The event starts at 5:00PM. There is plenty of parking and a shuttle is available to transport visitors to galleries and studios. Don't forget live music! The Mile High Grill will have music by Ezra Anderson and The Spirit Room features The Johnny Lingo Trio. Jerome Art Walk is an event that has become a great Northern Arizona tradition on the First Saturday of each month. Visit jeromeartwalk.com for more information.
The roses bloom year round at The Old Jerome High School! Mark Hemleben will feature his collection of winter roses at Art Walk in February. Painted in November and December of 2015 at his studio in the old high school, be sure to stop by and check out this stunning collection. The High School is brimming with creative studios and plenty of parking. Anderson-Mandette in the entire Building C features ceramics, paintings and etchings all by this talented duo who are two of Jerome's most respected artists. Other special stops include gorgeous clothing designed and made by Sandy Brown at Seeds, provocative ceramics by Novie Trump of FLUX Gallery, and the wonderful landscapes and portraits of Roy Sterling.
Stop by Caduceus Cellars tasting room for AfterHours • 30Cities/26Artists. For their recent musical tour of 30 U.S. cities, the Jerome-based band Puscifer commissioned 26 artists to create 30 unique works – one for each venue. Caduceus Cellars Tasting Room in Jerome will present these beautifully executed, signed, limited edition silkscreens as a group for the first and, possibly, only time. One night only! During Jerome's 1st Saturday Art Walk, February 6th, 5 to 9pm. A special tasting flight of our locally grown and produced wines will be offered as well…
"Dreams of the Carbon Base: Contemporary Sculpture in Glass and More" at the
Jerome Artists' Cooperative Gallery thru March 2. Mark Galen Lucas is a lamp-worked glass artist, one who uses a table-mounted torch to melt and fuse glass to create his visions. About this process he comments, "I often find myself day dreaming while working the glass rods with the torch. I am fascinated with the effects that heat, gravity and centrifugal forces have on the glass rods." While forming sculptures, Mr. Lucas is continually thinking, even dreaming, of life and evolution and what the world will be like in the future. "Dreams of the Carbon Base: Contemporary Sculpture in Glass and More" Jerome Artists' Cooperative Gallery Open Daily 9am-6pm. 502 Main St. Jerome
www.jeromecoop.com.
On the evening of the Jerome Art Walk, Pura Vida Gallery will once again host a gathering showcasing gift ideas for the upcoming Valentine's Day holiday. Peruse the many choices of jewelry for both him and her, as well as functional ceramics, fiber art, and beautiful home décor items. Join us from 5 to 8 PM for champagne and chocolates as you find just the right gift for your sweetie.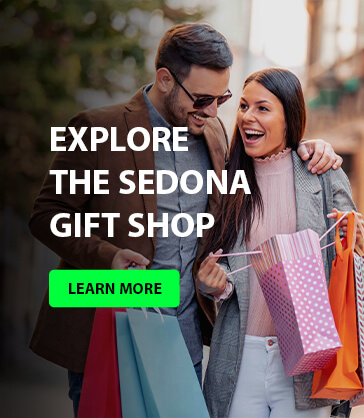 For all the "Valentines" looking for adventure in Jerome's Art Walk, Yester Day's Fine Art Gallery, located in the Lower Main Street Art District in Jerome, will be the place for the beloved, as well as the lovelorn, to meet in this paradoxical month of February. Featured artist Ann Rabago's life drawings will present–for those hearts who may be uncertain about their "love appeal"–the beauty of the less-than-perfect human form. And for those hearts interested in some mystery, her unfinished still life of Sammy Dean (a local lady-of-the-night murdered in during the 1930's mining era) will intrigue those art lovers who may question the idea that unrequited love transcends even death, since Dean's ghost still seems to remain, waiting for her tragic story to be told. Discussion of her all-too-short life and early demise will be presented on the hour during the Art Walk. Also, Yester Day's atypical fine art gifts, from the antique to the contemporary, are guaranteed to please the complex desires of one's beloved, no matter what the ghostly atmosphere may be.
Zen Mountain Gallery has a large selection of new jewelry just in time for Valentine's Day. Please join us for Art Walk with a number of our jewelers in the gallery representing their work.
Gallery 527 features three new pieces by jewelry artist Marian Ward. Marian explains the process, "The silver is fine silver metal clay – formed, fired and polished first. Then I added encaustic wax medium to each pendant. In the colorful, abstract ones, I added 24k gold leaf and a piece of found, rusted metal. In the black and white one, I painted the bamboo using oil paints. In all three sets, the wax was then covered with a clear protective coat of resin." A few pieces are left from the Brandi Lee Cooper successful January show including a large ceramic masterpiece in the window, inlaid with copper leaf. And abstract artist Julie Bernstein Englemann has a special Valentine's Day homage titled, Athena. Stop by on February 6th from 5 to 8pm for good art, good conversation and refreshments. For more information about Jerome Art Walk, contact Donna at 928.301.3004.