Sedona AZ (April 5, 2018) – The Social Action Team of the Jewish Community of Sedona and the Verde Valley, offer the next in their ongoing series of "Hot Topics" sessions on Wednesday, April 25 from noon – 2 p.m at the synagogue, 100 Meadowlark Drive in Sedona. The topic presented will be  "Personal Advocacy in our Healthcare System Today" offering practical strategies and resources which allow seniors to be in charge of the long-term care they will receive as they go through the aging process.  The goal of this presentation is to give seniors the tools they need to make sound decisions resulting in their overall peace of mind.
The speaker,Bonnie Shimko, is a Certified Senior Advisor, well-known for her senior advocacy throughout the Verde Valley and Northern Arizona. Bonnie founded Arizona Care Management Solutions – ACMS –  in 2014, offering consultation on  elder care management and quality consulting with a supportive team for seniors and their families.  
ACMS professionals can assist with Advance Directives, ALTCS (Arizona Long Term Care System) applications, VA Aid & Attendant, and selecting the best place to live. Bonnie's professional experience includes establishing and managing non-medical in-home care companies, an adult day center and the implementation of the Medical Home grant which provides care coordination for children with special needs in Northern Arizona. She has also been a contract Elder Care Advisor for the last 7 years for Jackson White Law Firm, while also serving on the Regional Leadership Council for the Alzheimer's Association, the Northern AZ Gerontology Association, and Rusty's Morning Star Ranch for autistic men.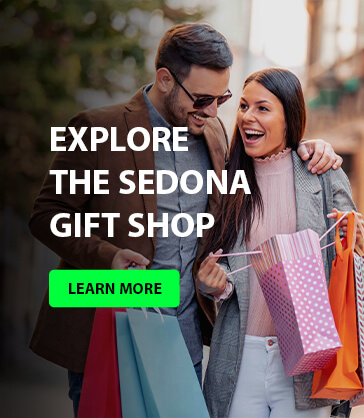 There is no charge for this program.  Attendees are encouraged to bring their lunch. Beverages will be available. For more information, call the JCSVV office at 928 204-1286.