Sedona AZ (December 8, 2013) – A jazz Dinner show with  well known  Christmas favorites and songs in different languages including  Swedish Lucia songs at Relics Restaurant on Saturday Dec 21st at 6.30.
Ingrid Hagelberg "Vismaya" who was born in Sweden, but lives in Sedona,  has toured the World with her International jazz cabaret show. (ingridhagelbergjazz.com). Most recently she appeared at the wellknown Jazz Club in Paris "Chez Papa jazz club" in Quartier latin. She also has premiered her One woman show called "Songs from my red suitcase" which she will perform again on March 15 in Sedona at the Mary Fisher Theatre.
Steve Sandner, pianist/singer,  is originally from Chicago, Illinois, and now lives in Sedona, Arizona. His musical jazz style has elements of big band, blues and swing, and is easy to listen to for jazz aficionados, or even for those who aren't particularly jazz fans. Listening to Steve's style, one can hear the influences of pianists Nat Cole, Bill Evans, and Oscar Peterson, and his vocals have echoes of Frank Sinatra & Harry Connick, with a blues element from the Charles Brown tradition.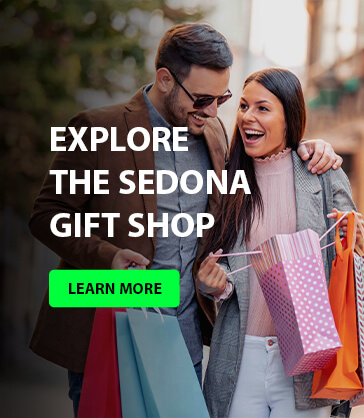 Gary Regina, who lives in Prescott but performs regularly in Sedona plays saxophone, flute and percussion and  has been a professional musician for more than 30 years. As comfortable with straight-ahead jazz as he is with world beat, hip-hop, blues, swing and rock  his abilities transcend many styles and makes him a very exciting performer.
Bryan Sinclair, bass player,  was born in Scotland and has performed and recorded since he was 16. After five years with a cruise ship band he settled in Palm springs and enjoyed a steady jazz gig with trumpeter Conti Candoli and performed with Sonny Bono and Bob Hope. He lives in Cottonwood and can be seen at the Encore Theater in the popular Rock"n Roll Show.
Dinner Show:  $12 cover plus Dinner or 2 drink min.
Relics Restaurant, 3235 W Hwy 89 A in Sedona
Reservations: 928-282-1593