Featuring Ingrid Hagelberg (Vismaya) with a jazz trio
Sedona AZ (June 15, 2013) – The concert at Relics will feature many songs from Ingrid's latest CD, "Songs from My Red Suitcase." The audience will be transported to a European Bistro where they will hear jazz and cabaret songs in French, German, Portuguese with Gypsy jazz, Brazilian rhythms, and original songs like "A Swedish Woman's Tango".
Ingrid Hagelberg (Vismaya), born in Sweden, has lived mostly in Sedona for the past several years but has toured the World and sings in different languages. Ingrid recently premiered her One woman musical play "Songs from my red suitcase" at Studio Live in Sedona to a standing ovation. www.vismayajazz.com
Allen Ames one of the featured musicians on Ingrid's latest CD "Songs from my red Suitcase," plays bass, guitar, violin and mandolin and has performed with almost every musical group using the word "Arizona". Ames currently performs with Lyra, the William Eaton Ensemble, Meadowlark, and Mosaico flamenco.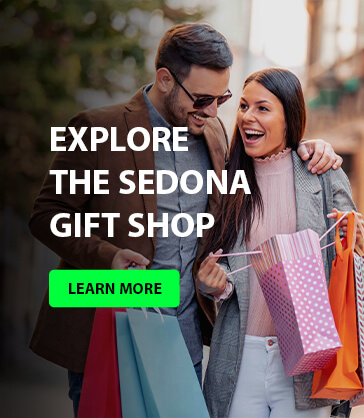 Gary Regina, saxophones and flute, has been a professional musician for over 30 years. As comfortable with straight-ahead jazz as he is with world beat, hip-hop, blues, swing, rock or funk, Gary's abilities transcend many styles and genres, illustrating an incredible diversity of musical influences.
Bryan Sinclair is one of Northern Arizona's most "in demand" bassists. Born in Scotland, he recorded his first album with a famed Irish folk trio at age 16, and has performed in many musical genres – dixieland, funk-rock, big band, jazz and blues. After 5 years with a cruise ship show band, he settled in Palm Springs where he enjoyed a steady jazz gig with trumpeter Conti Candoli and performed behind the likes of Sonny Bono and Bob Hope. Bryan moved to Arizona in 2003.
Relics Restaurant and Lounge, 3235 W Hwy 89 A, Sedona 86336
Show $12
Dinner or a 2 drink minimum
For reservations call: 928-282-1593