Keep Sedona Beautiful will hold its next Preserving the Wonder Speaker Series event on Wednesday, May 10 at 5:00 pm. This month's speaker is Jayson Coil, Assistant Chief of the Sedona Fire District. He will be speaking about "Preparing for Wildfires in Sedona: Insights from a Seasoned Firefighter". Please visit the KSB website, www.keepsedonabeautiful.org for details.
Wildfires are a significant threat to communities across the United States, and Sedona is no exception. In this presentation Jayson will share his insights on the complex nature of wildland fires and how residents in Sedona can take steps to protect themselves and their homes. As the Assistant Chief for the Sedona Fire District and an experienced Operations Section Chief on a National Type 1 Incident Management Team, Jayson Coil has a wealth of knowledge on how to prepare for wildfires and respond effectively to them. During this presentation, he will also share outstanding photography he has taken of emergency events and of spectacular places he has visited. His photography has been featured in publications such as Arizona Highways and the New York Times.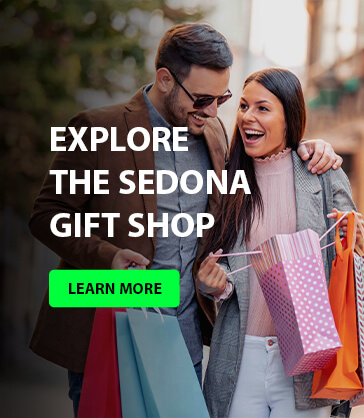 Jayson is a U.S. Army veteran with over 25 years of experience in wildland and structural firefighting in addition to overseeing the operations of the Sedona Fire District, operating in some of the most complex terrain in the U.S.  This is his 22nd year serving on one of the 16 National Type 1 incident Management Teams in the U.S. where his focus is strategic and operational plan development and execution.  He has been deployed to 90 nationally significant incidents since joining the team.  Jayson completed post-graduate study in Leadership and is currently pursuing a Ph.D. in Performance Psychology where his concentration is on the role applied critical thinking plays on decision quality in complex environments.  He lives in Flagstaff with his beautiful wife Christie and their Airedale Terrier Baowulf.  His wife is an avid runner and their vacations are normally a combination of a race and visiting the location of a significant historic event somewhere in the world.
For over 50 years, Keep Sedona Beautiful has been dedicated to protecting and enhancing the scenic beauty and natural environment of Sedona and the Verde Valley. For more information about Keep Sedona Beautiful, please visit http://www.keepsedonabeautiful.org/.