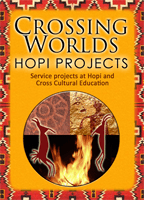 Sedona AZ (January 6, 2015) – Home for Hopi people is rich in meaning and function within the cultural cycle of the year. Hopis are known for their ancestral multi-story plastered stone homes on mesa tops in northeastern Arizona. Today, with growing population and changing building styles, many Hopi families face overcrowding, have substandard housing, indoor air quality challenges with the coal heaters, inadequate plumbing, and much higher than average housing disrepair.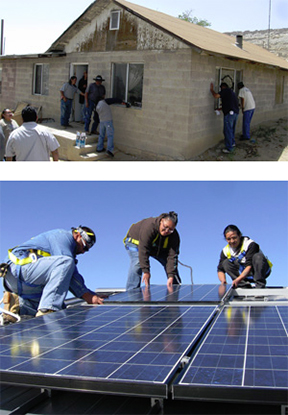 You are invited to this learn more in an free, engaging visual program and discussion at the Sedona Library, January 17, 1 pm: "Hopi Homes: Historical and Today–Traditional Insights of a Home and Empowering Solutions for Modern Day Challenges" by Joe Seidenberg, Program Development Director of the non-profit Red Feather Development Group, and Susan Secakuku, Hopi tribal member and consultant.
In the past 10 years at Hopi, Red Feather has built eight new green homes and does home and safety repairs. With a focus on education and self-empowerment for Hopi people, Red Feather gives DIY workshops at Hopi such as weatherization, healthy home and green job training. Joe, Red Feather's Program Development Director, has been instrumental in establishing many of Red Feather's training initiatives that have significantly increased the number of Hopis served by the organization.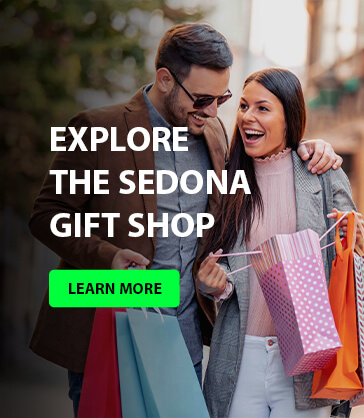 Susan speaks eloquently of the meaning of the home and how it is passed on through the female lineage, and more. Her firm, Secakuku Consulting, provides services for museum operations, research on Hopi cultural issues, and cultural tourism initiatives. Before returning to Hopi, she worked for the National Museum of the American Indian and Smithsonian Institution in Washington, D.C., where she managed a national outreach program for tribal museums. She is author of Meet Mindy: A Native Girl of the Southwest", a trustee for the Museum of Northern Arizona and Vice-Chair of Red Feather's Board of Directors.
Crossing Worlds Hopi Projects, in Sedona since 1999, is sponsoring this public education program. For more information: please email director Sandra Cosentino at info@crossingworlds.org or call 928-282-0846. http://www.crossingworlds.org