Sedona AZ (April 14, 2019) – Janeen Trevillyan, Historian for the Sedona Historical Society (SHS), was honored by the Arizona Historical Society (AHS) during their Al Merito Award Luncheon at the Arizona History Convention in Prescott on April 19.
The Al Merito Award is given annually to an individual who has made a valuable contribution to the preservation, understanding and awareness of Arizona and its history.
Janeen was nominated by the SHS Board and Vice-President, Bill Levengood. "She is the 'go-to' person for the community and beyond for Sedona history", said Levengood. "During the past 20 years, Janeen has been involved in preservation of local history in many ways. There is little at the Sedona Heritage Museum that Janeen is not involved in on a daily basis to ensure accuracy, collections preservation and sharing of Sedona's history."
"I am so honored to be recognized by my Board and volunteers and my peers around the State." Janeen said in her acceptance speech. "It is a gift to learn and be an ambassador for Sedona's past, our history-makers and our historic places."  
During the award presentation, AHS Executive Director James Burns outlined Janeen's leadership in other history-based organizations and some of her many accomplishments and awards.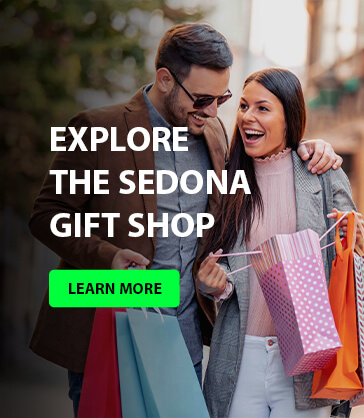 This is the second time a Society Historian has won this prestigious award. Pioneer descendant Edith Denton was honored in 2003.
The Arizona Historical Society established the Al Merito Award in 1973 to recognize individuals and organizations from every corner of the state who have made outstanding contributions and serve as role models for preserving Arizona's rich history. Named for the nineteenth-century award bestowed by a newly independent government of Mexico for meritorious service to the Republic, al merito literally translates for merit. Today, the Arizona Historical Society's highest honor acknowledges meritorious service for those who
preserve and celebrate Arizona history.