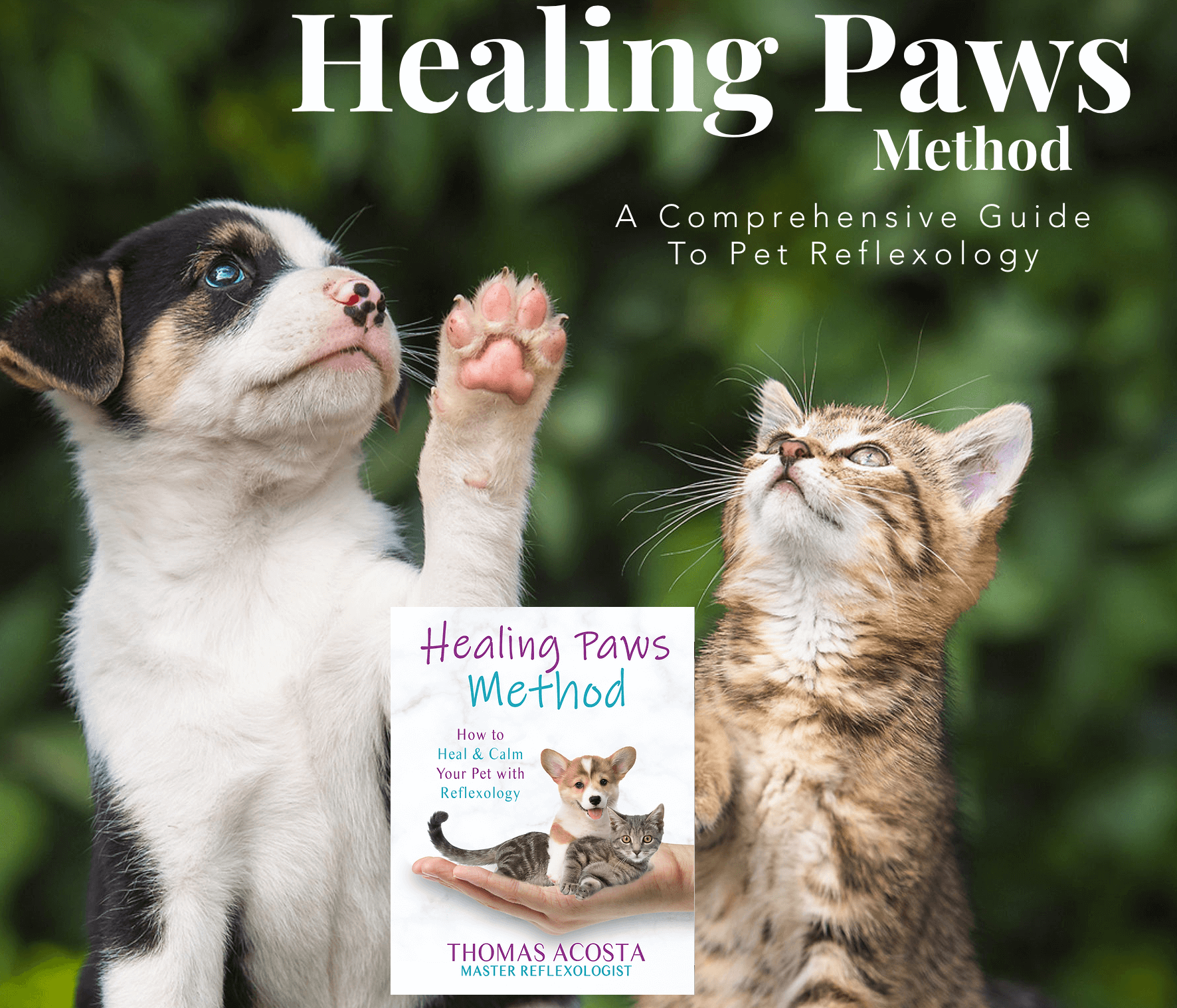 By Gary Every
You have probably already heard the news, James Bishop Jr. passed away the other day.  Word spread like wildfire as people spoke of the unfortunate events.  Jim had a lot of friends and they all turned to each other for comfort and solace.  Because Jim had a lot of friends, word spread quickly. Jim's untimely demise came on the heels of the passing of Adele Seronde, our artistic community losing two pillars in the same week.
James Bishop Jr was a larger than life figure, full of bombast and laughter – proud of his reputation as a curmudgeon.  He was full of life, full of energy, full of ideas and always exhorting his fellow citizens to get to work to make Sedona and the Verde Valley a better place.  Jim was a huge supporter of the arts and believed that through participation in the arts we could build a stronger community.  He was a huge fan of poet Christopher Lane, raved about the job Kate Hawkes was doing with Red Earth Theater, and supported many other artistic ventures as well.
Jim had lived in Sedona for so long and been such an important part of the community that people forget he had a previous life.  James Bishop Jr. was a famous international journalist who won awards while writing for the top magazines of the day.  He loved to tell me stories of his encounters with powerful politicians, foreign dignitaries and presidents.  I loved to listen.  After leaving Washington D.C, Jim headed west to California where he worked in Hollywood and according to rumor, made a whole bunch of money in the film industry.  Jim was a news junkie until the very end, keeping himself aware of every detail of local, national and international politics.
Jim moved to Sedona in the late 80's and soon after had an epiphany, a spiritual insight which changed his entire life.  He was kayaking down the Verde River and had just seen his first wild bald eagles.  The sight moved him immensely.  Further down the river, when they pulled ashore, there was an informal gathering of people who were drinking whiskey, weeping, wailing, and shooting pistols into the air.  His investigative reporter instincts awakened and he began asking questions to discover the story.
"Edward Abbey just died." One of the participants replied before taking another swig of whiskey.
Bishop wondered who Edward Abbey was and how his life and death could inspire such passion.  An article followed that soon came a book, Epitaph For A Desert Anarchist a biography of Edward Abbey.  This book was probably the highlight of a distinguished writing career but more importantly it represented a spiritual awakening for James Bishop Jr.  As he delved into the works of Ed Abbey and into the larger context of western literature, he became an evangelist preaching the joys of individual liberty and the importance of fighting to preserve the earth.  My favorite times with Jim were sitting discussing books, favorite authors and the power of ideas.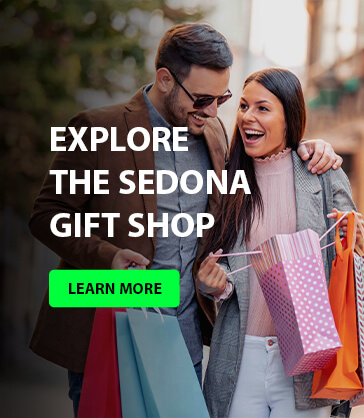 Putting his beliefs into action, Jim became involved in his community, serving as an elder statesman, supporting artistic endeavors and weighing in occasionally on political matters.  He and his good friend Adele Seronde were fantastic supporters of the arts, contributing money and contributing their time.  Both of them spoke often around town and many people went to hear their words of wisdom.  Jim and Adele supported each other and their various projects enthusiastically.  The two of them often led the charge together when they felt the valley was in dire need.
Adele Seronde was a tiny little woman who was famous for her giant sized abstract landscapes.  Her oversized paintings were often framed in unusual and irregular shapes.  As passionate as she was about her art, Adele was even more passionate about her community.  When this tiny woman with the deep gravelly voice asked people to help build a better community, few had the resolve to tell her no.  She devoted countless time and energy to art, poetry, gardening and education.  Adele Seronde was the founder of Gardens for Humanity.
This past year I have been fortunate to work for Gardens for Humanity as part of an effort to put artists in the classroom.  The idea is for the artists to combine lessons of both science and art, putting the two together.  The program is intended to reach 3rd graders because that is the age when some children start to fall back and pull away.  I teach poetry and the water cycle.  During these classes I like to talk about the Verde River and some of the abundant wildlife we can see here.  At some point during the classes I like to ask the students how many of them have seen bald eagles.  Enthusiastic hands shoot up around the room.  It always makes me proud, because when I was in the 3rd grade, viewing these magnificent birds was not an option – bald eagles back then were on the verge of extinction and placed on the very first Endangered Species List.  We have saved the bald eagle by banning harmful pesticides and protecting habitat, populations have rebounded sharply.
I think of Jim's bald eagle sighting on the Verde River all those decades ago when bald eagle sightings were still rare.  That single moment of breathtaking beauty led to a spiritual epiphany which changed James Bishop Jr. life forever.  I think he is proud of how we have saved the bird which is our national symbol.  I can picture him sitting by the table where we used to sit and discuss books, walls adorned with his mother's artwork, and smiling as we discuss the eagles, a smile that lets you know that when you fight the good fight for the right reasons, the battle scars are worth it and can be worn proudly.
I was blessed that both Jim and Adele were enthusiastic supporters of the Poetry and Prose Project.  One of my fondest memories from these shows came two years ago when Adele Seronde approached the stage in her walker, before turning to face the audience and reading Dylan Thomas' poem "Do Not Go Gently Into That Good Night.  It was a powerful moment.  I think it can be safely said that neither James Bishop Jr. nor Adele Seronde went gently into that good night, not when their departures broke the hearts of so many friends and family.  It did not feel gentle at all.  I remember once, when Adele told me that if you want a garden filled with beautiful blossoms then sometimes you need to get to work and plant some beautiful seeds.
People mourn the double loss of James Bishop Jr. and Adele Seronde, rightfully wondering who will lead our community now that we have lost these twin pillars.  I would like to remind us that WE are the beautiful seeds.  It is now time for us to blossom and bloom, to follow the examples of our beloved and powerful elders.  It is now necessary for us to rise up and write the inspiring words which lead to action.  It is our responsibility to make sure that bald eagles continue to soar the skies, and if we can remember to do these things… then perhaps everything is possible.