Sedona AZ (October 30, 2011) – Join us at The Well Red Coyote on Thursday, November 3 at 7:00 pm to celebrate the publication of  The Pink Nectar Cafe by Sedona's own Jim Bishop. In his latest book, The Pink Nectar Cafe, Bishop shows us that facts can be more potent than fiction! For the past 25 years he's been collecting stories in the Southwest—some about bygone days, others from only yesterday, but all animated by strange events and unforgettable characters. "A collage," said one professor of the book, "woven from mystery and a pure sense of place."
Discover the world of The Pink Nectar Cafe. Join Bishop as he takes the reader on a magical mystery tour of his cherished Southwest. Enjoy the whimsy and bravery of real people's lives and places and rivers lovingly portrayed.
Bishop's career began with Newsweek magazine in New York City in 1958 where he covered Wall Street. Later he became the magazine's West Coast correspondent with a focus on films, aerospace and politics. In 1964, he co-authored a special project on the Apollo Project and another special issue on the SST. From 1966 to 1977, he was Newsweek's Deputy Bureau Chief in the nation's capital. He covered Watergate, and wrote the first national cover stories on the looming energy and environmental dilemmas.
During his career he has profiled such diverse personages as Robert Kennedy and Howard Hughes, Hedy Lamar, Robert McNamara, Walt Disney and Ralph Nader, Stewart Udall and Robert Shields.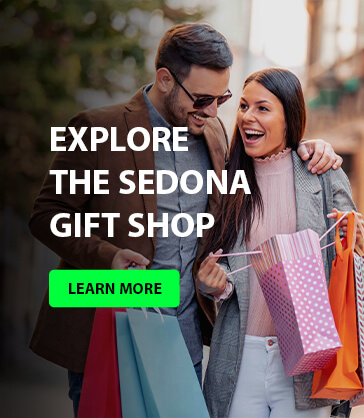 His books include The Consumer Revolution – Let the Seller Beware, Creating Abundance: A Different Energy and the first biography about Cactus Ed Abbey, entitled Epitaph for a Desert Anarchist. He also contributed to several books on the history of the Verde Valley.
Based in Sedona since 1986, Bishop has shared the William Allen White Award from the University of Kansas for the best article in any city or regional magazine. The topic was the Glen Canyon dam. The Arizona Press Club presented a similar award to him.
He continues to believe in impossible things—including the Pink Nectar Café, deliciously ensconced on the outskirts of Sedona where only the truth is told.