Sedona, AZ News – Sedona mayoral candidate Samaire Armstrong has conceded to mayoral candidate Scott Jablow's victory in the November 8 election.
The following is her statement made early this morning as the count was being made:
The numbers are still trickling in, but it looks like I did not get the votes to be Sedona's mayor.
We as a community gathered with all our heart as soul over the last half year.
While it looks as if we did not get the results we hoped for, our intention behind the gathering of collective energy and intention remains. We continue to push forward.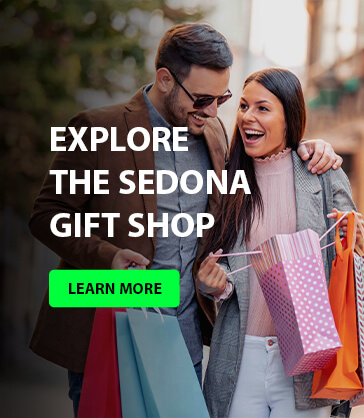 I pray Mr Jablow leads with integrity and open mindedness to the half of the community who's votes he did not receive.
We will continue forward to create Sedona in the vision of a heart centered community driven by common sense policy.
— Samaire Armstrong
The votes as of this time are still being counted and a final tally has not been released.