Sedona AZ (June 24, 2014) – On Friday, June 20, 2014, the City of Sedona Employee of Year award was presented to J. Andy Dickey, Assistant City Engineer/Assistant Public Works Director, as part of the employee recognition event held at City Hall.  
Andy started with the City of Sedona in October 2005 as an Associate Engineer.  Within four years, Andy was promoted to Assistant City Engineer/ Assistant Public Works Director.  His coworkers nominated him due to his dedication, hard work, and positive attitude.
Andy never hesitates to take on any challenge or difficult tasks.  He also makes sure that all assigned projects are successfully completed, on time, correctly and within budget.  Andy is known to work well under pressure and has always managed to resolve stressful situations.  However, his skills are not limited to just the work product. Andy has always maintained a very friendly attitude towards everyone he encounters, whether internal staff, elected or appointed officials or the public in general.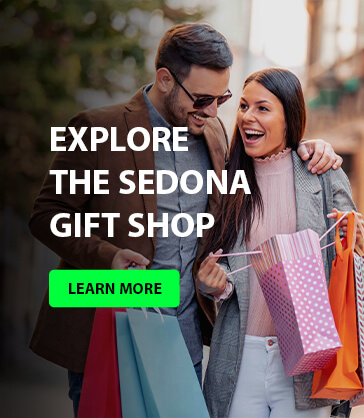 Andy is a high performer, a hard worker and is dedicated to creating a positive environment.  The combination of his high ethical standards, "can do" attitude, and vast experience enable him to be an excellent mentor to other employees.  He is highly respected by those he comes in contact with and is an exemplary role model.  Andy cares for his staff, the City as a whole and our citizens, treating everyone with respect and dignity.
As a result of his hard work, positive attitude, and dependability, Andy is the perfect recipient of this annual award.