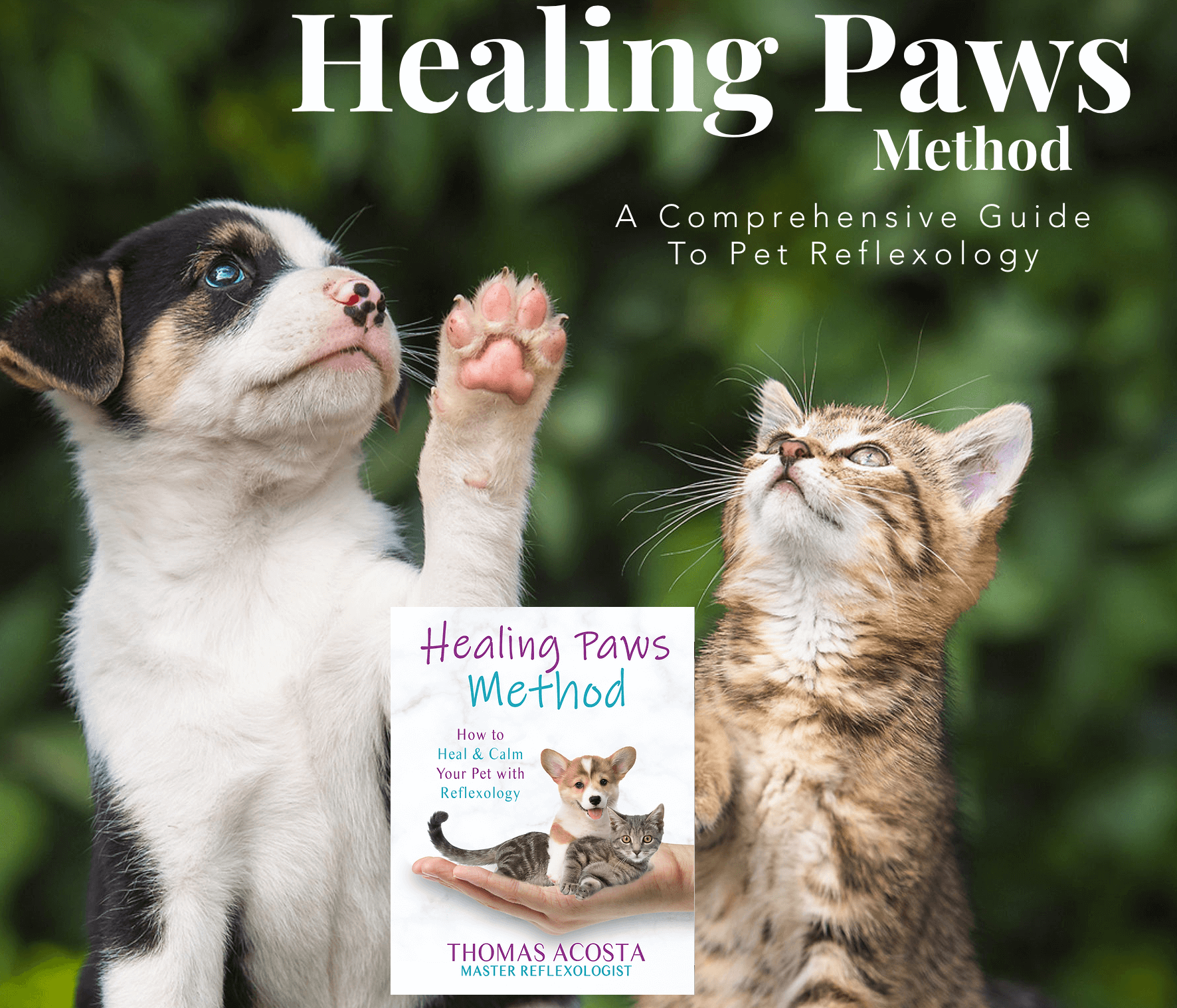 Sedona AZ (November 15, 2015) –  If you poured a droplet of mercury on the floor and attempted to obliterate it by force, let's say by hitting it hard with a hammer, the mercury would splatter into a thousand droplets, each r
eforming into a smaller and perfect replica of the original one, as if it had never been hit.
Strike each of these new globs of mercury with the hammer and they will eventually spread to poison your entire house.
An idea is like a droplet of mercury. The harder and more times you hit it, the farther it spreads. Such it is with ISIS. ISIS is an idea.
Every time a city is demolished, a neighborhood wiped out or hospital obliterated, the idea spreads.
Children see their mothers, fathers, sisters and brothers blown to bits and they turn to the idea because it is only through the idea's expression can they impart revenge upon those they think are responsible.
Bewildered in their chaos, they seek refuge in anything that may give them a sense of stability, hope, purpose and reason for existence. ISIS provides that.
Faith combines with hate to create rage and rage keeps the fire of their insurgency burning. ISIS becomes a beacon to those living in the mud: that salvation and liberation can only be achieved through faith and Jihad.
In the cauldron, they embrace the ideology of unbridled violence against their enemies, including any countryman that would side with the perceived occupiers.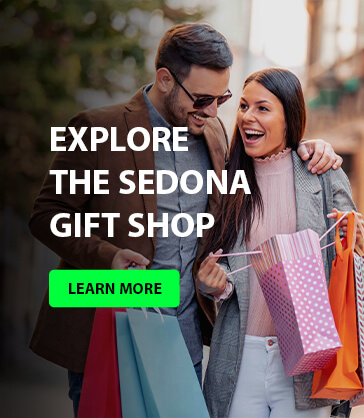 The ISIS idea grows exponentially because it feeds upon the hate fomented each time one of their cities or towns are torn apart by warring factions armed by the same suppliers.
They hate the providers of weaponry while buying his guns to kill enemies armed by the same interests. They see the man behind the curtain but can't break the cycle.
The idea will continue to spread but only to the degree it is suppressed. The harder they are hit the farther the idea will travel.
And war will rage forever. But then, is this a bad idea?
Consider. While the wars rage the Mid-East remains torn apart. The Arab world cannot unite to create any kind of credible military threat to America or Western Europe other than soft-target attacks here and there of no strategic consequence. Israel remains insulated. Our interests in the region remain intact. Our war industry stays healthy.
Bad idea? Good idea? Depends upon which end of the bomb you are.