Sedona AZ (August 13, 2014) – Carolyn Fisher and Sunday Larson of Sedona are both looking forward to the screening and discussion "Iron Jawed Angels", the HBO movie about the dynamic young suffragettes who put their lives on the line so American women could have the right to vote. Both women had great grandmothers who fought for the cause and they will share some memories with the attendees. The free event is Thursday, August 21, 6-9PM, at the Sedona Public Library hosted by The League of Women Voters Greater Verde Valley and SpeakOut Sedona.
Fisher has a scrapbook of articles, speeches and other memorabilia that belonged to her great grandmother, Martha Wentworth Suffren, one of the founders of the Woman Suffrage Party in New York City.
One excerpt from a memoir Suffren wrote stated, "No struggle for human freedom had a longer period of effort than ours; in New York State it carried on from 1848 until victory in 1917; lying dormant through two wars to spring up afterward with renewed vigor. Public sentiment had to be awakened on the one hand, while we made our constant, pathetic, and futile appeals to legislative bodies on the other. Year after year groups of women invaded Congress asking consideration for a suffrage bill – and nevver getting it. These attempts were led by such women as Susan B. Anthony, Anna Howard Shaw, and Carrie Chapman Catt. Congress had appointed a committee, the committee on Woman Suffrage, to ward off these attacks; it was a useful place for Congressional nonentities, and carried with it the usual money appropriation and Secretary, both of which were convenient for its members."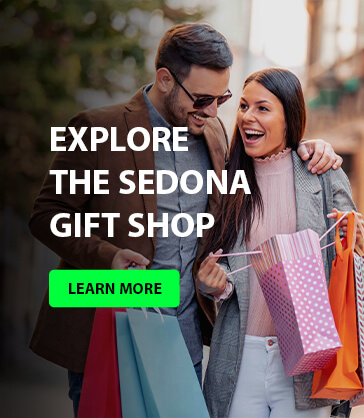 Larson's great grandmother, known to her as Grandma Lew, worked on the suffragette movement on the state level in Utah.
For reservations contact Barbara Litrell 649-0135 or blitrell@aol.com.