Sedona AZ (August 5, 2014) – Imagine if women were banned from voting today. What would the impact be on life in the U.S? The public is invited to a free viewing and discussion of "Iron Jawed Angels", the HBO film that chronicles a key chapter in the struggle for women's suffrage in the U.S., Thursday, August 21, 6PM at the Sedona Public Library, 3250 White Bear Rd.
The film and discussion are hosted by The League of Women Voters Greater Verde Valley and  SpeakOut Sedona.
According to the HBO description, Director Katja von Garnier's "Iron Jawed Angels" tells the remarkable and little-known story of a group of passionate and dynamic young women, led by Alice Paul (Hilary Swank) and her friend Lucy Burns (Frances O'Connor), who put their lives on the line to fight for American women's right to vote.
Swank and O'Connor head an outstanding female ensemble, with Julia Ormond, Molly Parker, Laura Fraser, Brooke Smith and Vera Farmiga as a rebel band of young women seeking their seat at the table; and such cinematic icons as Lois Smith, Margo Martindale, and Anjelica Huston as the steely older generation of suffragettes.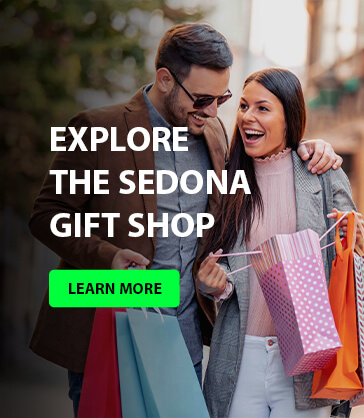 This true story documents the young activists' struggle with issues such as the challenges of protesting a popular President during wartime and the perennial balancing act between love and career. Utilizing a pulsing soundtrack, vivid colors, and a freewheeling camera, Katja von Garnier's  driving filmmaking style shakes up the preconceptions of the period film and gives history a vibrant contemporary energy and relevance.
If you can, wear something gold, green, purple or white and learn about the symbols of suffrage. Also find out 10 reasons that opponents claimed the great majority of women did not even want the ballot.  Space is limited. To reserve your seat, contact Barbara Litrell 649-0135 or blitrell@aol.com.