Northern Arizona SCORE Workshop in Prescott March 23 & Cottonwood June 8
Cottonwood AZ (February 21, 2013) – Q. "Everything I read lately about how to do marketing for a small business includes right up at the top of the list 'Social Media,' but I have been reluctant to try, and I'm really confused about how and where to start to learn. Does social media really help small business? How much time does it take, and how would you suggest I start?"
A. As a small business owner, you have likely heard much lately about the power of social media pages as effective marketing tools for small business. Either your experiences with Facebook, Twitter, LinkedIn, YouTube and Pinterest, et al have been purely for personal use, or you have no experience at all with these sites. You may even have experimented a bit with some postings for business and are still wondering what it's supposed to do and how long it will take to positively affect your business.
The world is perhaps divided into the wired and the unwired, as for some of us Social Media comes very easy and for others it is like that put-off, unwanted visit to the doctor. Social media marketing certainly has its many promoters, but it also engenders a great deal of skepticism. Does it really work, how does it work and how long does it take to work? These are all common questions.
Well, if you are skeptical you are not alone. In an article entitled, "Don't Be a Social Media Marketing Skeptic – Learn Where and How to Start," published early in this new year by the U.S. Small Business Administration (SBA) on their Community Blog, they report that "knowing where to start is perhaps the number one obstacle holding many business owners back." They further report that only 24% of small businesses have integrated social media in a structured way in their business. The SBA offers numerous tips via their blog postings and other articles, but "One consistent piece of advice runs through them all: find out where your customers are, start small, and, as you learn, grow out from there.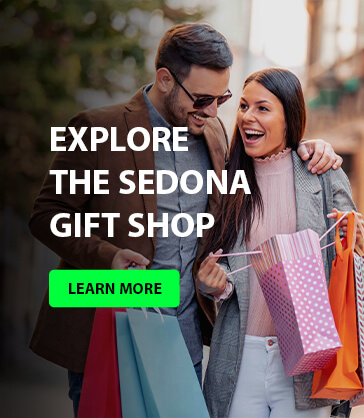 In the 2012 Social Media Marketing Industry Report published in April of last year, 3,800 businesses of various sizes and industries were surveyed on the subject of how they use social media to benefit their businesses. Among the major findings in the report they site 83% of their respondents place a high business value on social media. The report finds that the number one benefit (85%) of social media is "business exposure" also called brand name awareness, followed by increased traffic (69%). The effective threshold amount of time devoted to social media is between 6 and 15 hours per week and it takes approximately 6 months to realize a benefit. Also noted in the report is that 30% of the businesses say that they outsource all or part of their social media marketing efforts.
There are a great many blogs, webinars, online courses, published articles, YouTube videos and self-help books that can coach you through social media marketing from start-up through expert operation. Northern Arizona SCORE will also conduct a workshop entitled "A Basic Introduction to Do-it-Yourself Social Media for Business" which will be held in Prescott from 9am – Noon on Saturday, March 23 at the Adult Center of Prescott, 1228 Rosser Street; and from 9am – Noon, and on June 8th at the Business Assistance Center in Cottonwood, located at 821 S. Main Street. The SCORE workshop will address the various popular social media sites; the basics of how they function and demonstrate how to build a Social Media page for your business. Social Media newbies will learn how to set up a page, how to post items, find people to join your network. These and other questions will be addressed in this informative workshop. Attendees are encouraged to bring a charged-up laptop or tablet, and bring staff members and specific marketing questions. Registration at http://northernarizona.score.org/localworkshops
Every workshop participant will have access to a free SCORE business mentor for further questions and general business counseling. Contact SCORE at 928-778-7438 or email scoreoffice@scorenaz.org or go to our web site at http://northernarizona.score.org