Document summarizes comments from summer 2016 outreach and meetings
Phoenix AZ (January 26, 2017) – Over the past year, the Arizona Department of Transportation asked the public and agencies to share their ideas, comments and concerns about the Interstate 11 environmental study from Nogales to Wickenburg. A summary of comments is now available and will help ADOT select and evaluate corridor alternatives for further study.
Last summer, ADOT and the Federal Highway Administration held a 45-day scoping period as part of the National Environmental Policy Act process. ADOT received hundreds of comments from community members, tribal nations and agency representatives. The full Scoping Summary Report is now available in the Arizona section of i11study.com under the "Reports" tab.
Scoping is an early and important step in the environmental review process. During scoping, the public and agencies have an opportunity to provide input, which helps determine the "scope" or range of issues to be addressed in the environmental document, also referred to as the Tier 1 Environmental Impact Statement.
During scoping, ADOT and the Federal Highway Administration hosted three agency meetings and six public meetings in seven locations throughout the corridor study area. Approximately 600 people attended the June 2016 meetings.
ADOT received comments from 74 agencies and tribal governments during the scoping period, and another 834 comments came in from the public. All comments received during the 45-day scoping period are included in the appendices of the Scoping Summary Report.
Agencies provided comments with similar themes about the proposed Interstate 11, including consideration of existing and proposed local and regional transportation plans; the need to study opportunities that foster economic development; and the importance of protecting environmentally sensitive resources. Some agencies stated that they prefer freeway alternatives that build upon and improve existing roadway infrastructure, while others said they favor building an entirely new interstate freeway.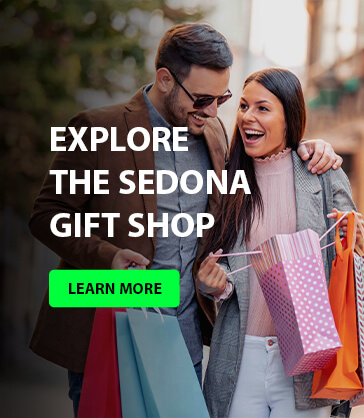 The public had similar comments, along with many others. A majority of the public comments came through an online survey and comment form. Of those 657 responses, community members noted that a new freeway like Interstate 11 could address transportation concerns, such as relieving regional congestion, improving travel time and reliability, improving freight travel and reliability, and reducing bottlenecks on existing freeways. Survey results and other comments can be found within the Scoping Summary Report and on the I-11 blog:  i11study.com/Arizona/blog.asp.
All feedback received during the scoping process is being used by ADOT and the Federal Highway Administration as the two agencies identify potential Interstate 11 alternatives to be studied, impacts to be considered and evaluation methods to be used during the development of the Tier 1 Environmental Impact Statement.
In addition to the formal scoping period, ADOT and the Federal Highway Administration have spent a lot of time during the past year meeting and talking with the public, agencies, local and tribal governments, and partners about the ongoing Interstate 11 environmental study. Each discussion is an opportunity to hear what people have to say about the proposed interstate freeway that would run border-to-border throughout Arizona.
The next round of public involvement opportunities will take place in 2017, when ADOT presents a reasonable range of alternatives to be further studied. An evaluation of a "no-build" alternative, in which Interstate 11 would not be built, will also be considered.
For more information about the Interstate 11 environmental study and to subscribe for updates, visit i11study.com.