Sedona Film Festival presents three screenings of award-winning film at Mary D. Fisher Theatre
Sedona AZ (August 1, 2014) – The Sedona International Film Festival is proud to present its premiere series with the two-night-only debut of the inspiring and empowering documentary "Femme" — featuring an all-star cast of influential women. There will be three shows: Wednesday, Aug. 13 at 4 and 7 p.m. and Thursday, Aug. 14 at 7 p.m. at the festival's Mary D. Fisher Theatre.
"Femme" is an inspirational voyage about women around the world who are actively transforming and healing global society of a daily basis. The film stars Sharon Stone, Jean Houston, Marianne Williamson, Jean Shinoda Bolen, Riane Eisler, Nobel Peace Prize Laureats Shirin Ebadi and Mairead Maguire, Rickie Lee Jones, Gloria Steinem and more!
Influential women discuss religion, science, history, politics and entertainment – and the solutions to the multiple crisis we face throughout the world. "Femme" focuses on utilizing a feminine approach with nurturing energy to inspire a new hope for the future.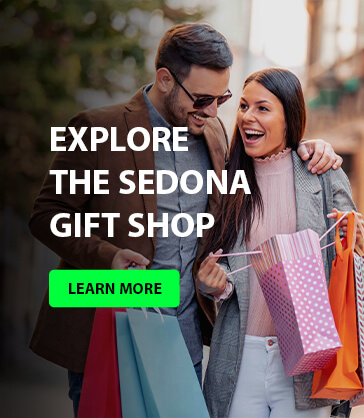 Sharon Stone — who produced and is featured in "Femme" — says, "This film is an innovative effort to illuminate the thoughts, voices and insights of women the world over. It is an opportunity for women to be heard and to hear one another in an unfiltered regard on issues that touch the core of the human condition both elegantly and eloquently. We have much to learn about each other, from each other."
"Bravo for 'Femme'!" says Nobel Peace Prize Laureate Mairead Maguire. "May its message of the transformational power of Love and Compassion touch the hearts and minds of millions in our World and move us all into a new consciousness that together We, the Human family, can live in Peace together and protect each other and our World."
"Femme" will be shown at the Mary D. Fisher Theatre on Wednesday, Aug. 13 at 4 and 7 p.m. and Thursday, Aug. 14 at 7 p.m. Tickets are $12, or $9 for Film Festival members. For tickets and more information, please call 928-282-1177. Both the theatre and film festival office are located at 2030 W. Hwy. 89A, in West Sedona. For more information, visit: www.SedonaFilmFestival.org.