Tablet use expected to promote efficiency and enhanced safety for jail staff by reducing inmate movement with access to meaningful resources

Camp Verde AZ (January 21, 2020) – As part of a pilot program beginning mid-year, inmates housed in the Camp Verde Detention Center will have access to tablets. Both the tablets and associated services are offered at no cost to the county by Securus Technologies, the company who currently handles the detention center's online video visitation program. The tablet program, known as 'Secureview, incorporates a revenue sharing agreement in which the jail will collect 20 percent of the money generated if the inmate chooses the option to rent a tablet and access the premium programs.   
The tablet program is divided into 2 options – A community tablet with access at no cost to inmates or a personal tablet at a cost of $5 per month. Tablets are not open to general internet service.
Community tablet – This tablet allows all inmates guaranteed access to basic services and includes free applications for educational services, mental health support, law/legal library, religion-based programs, job searching, eMessaging, requests to jail staff i.e. "When is my next court date", along with jail commissary ordering. Inmates can use the tablet to make phone calls to family and friends with more privacy and safety.
Personal tablet – This tablet permits use of premium applications with various costs paid for by the inmate. The applications include music, games, Ebooks, podcasts, etc. The tablet must be 'rented' at $5/month along with additional costs for premium applications. The personal tablets allow inmates to store and retrieve information exclusive to them by use of a personal identification number.
Any abuse of the equipment will result in the privilege being taken away. As such, the access to tablets becomes a management tool providing incentive for good conduct.  
In terms of security, the tablets are connected through a closed, secure network, and not open to general internet access. Inmates can only retrieve approved applications within that secured network. All activity, including phone calls, are monitored by jail staff via a Command and Control Officer Tablet. 
Efficiency enhanced –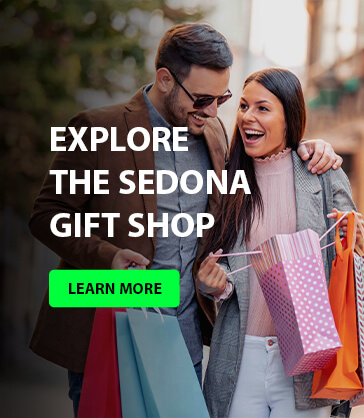 The use of these devices means greatly reduced inmate movement within the jail providing the staff added efficiency and safety in the care and control of inmates during their shift. Now the programs will come to the inmate, not the inmate to the program. 
 Other examples of efficiency gained include the eMessaging application which will lessen the volume of US Mail that requires staff screening before delivery to the inmate. With eMessaging, inmates can receive messages, including attachments, from family and friends electronically on the tablet. All eMessaging is monitored by jail staff. 
General access to books can now be made electronically, preventing the need to store and maintain an up to date library and reducing clutter in housing units. Additionally, the ratio of inmates to phones will expand immediately by use of tablets. 
It is also expected to reduce discipline issues within the jail as inmates now have an opportunity to stay busy utilizing the various services.  
Tablets are checked in every evening and kept in a docking station to recharge batteries.
The goal of this pilot program is to provide another 'tool for success' as part of the other programs already underway to reduce recidivism.