Sedona AZ (July 5, 2017) – On Monday July 3, 2017 at 09:42 a.m. Sedona Fire District and the Coconino County Search & Rescue Team were dispatched to a high angle rescue at Grasshopper Point in Oak Creek Canyon. Upon arrival, rescuers located a female swimmer that had attempted to jump from a cliff into the water but fell short and landed on a rocky ledge. "The outcropping where the victim landed was approximately 15 feet below where she had jumped and about the same distance from the water" said Battalion Chief Dave Cochrane.
Due to the location of the victim and the nature of her injuries, rescuers had to set up a technical rope system to lower the stabilized patient into a boat. The victim was then transferred to shore where she was carried to a waiting SFD ambulance and transported to an area hospital for treatment of non-life-threatening injuries.
[soliloquy id="39120″]
According to Fire Marshal Jon Davis, "Calls for service such as this one tend to require a large number of personnel and are longer in duration than your average call. The staff hours involved in this rescue and transport, just on the SFD side, was 38.76 hours. That does not account for the time CCSO staff spent on the incident or the time back at the station getting equipment ready for the next call." These types of calls also require close coordination between responding agencies to ensure rescuer and patient safety.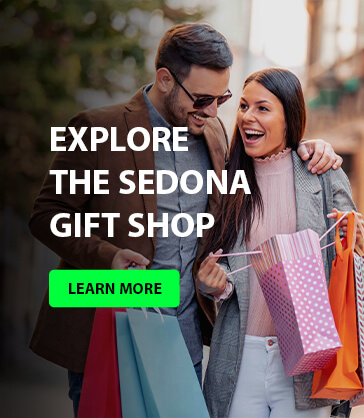 "The community is very lucky to have extremely qualified, highly trained and dedicated firefighters and deputies that are able to effect these types of rescues" said Davis.
Photos courtesy of Sedona Fire District and Coconino County Sheriff's Office.