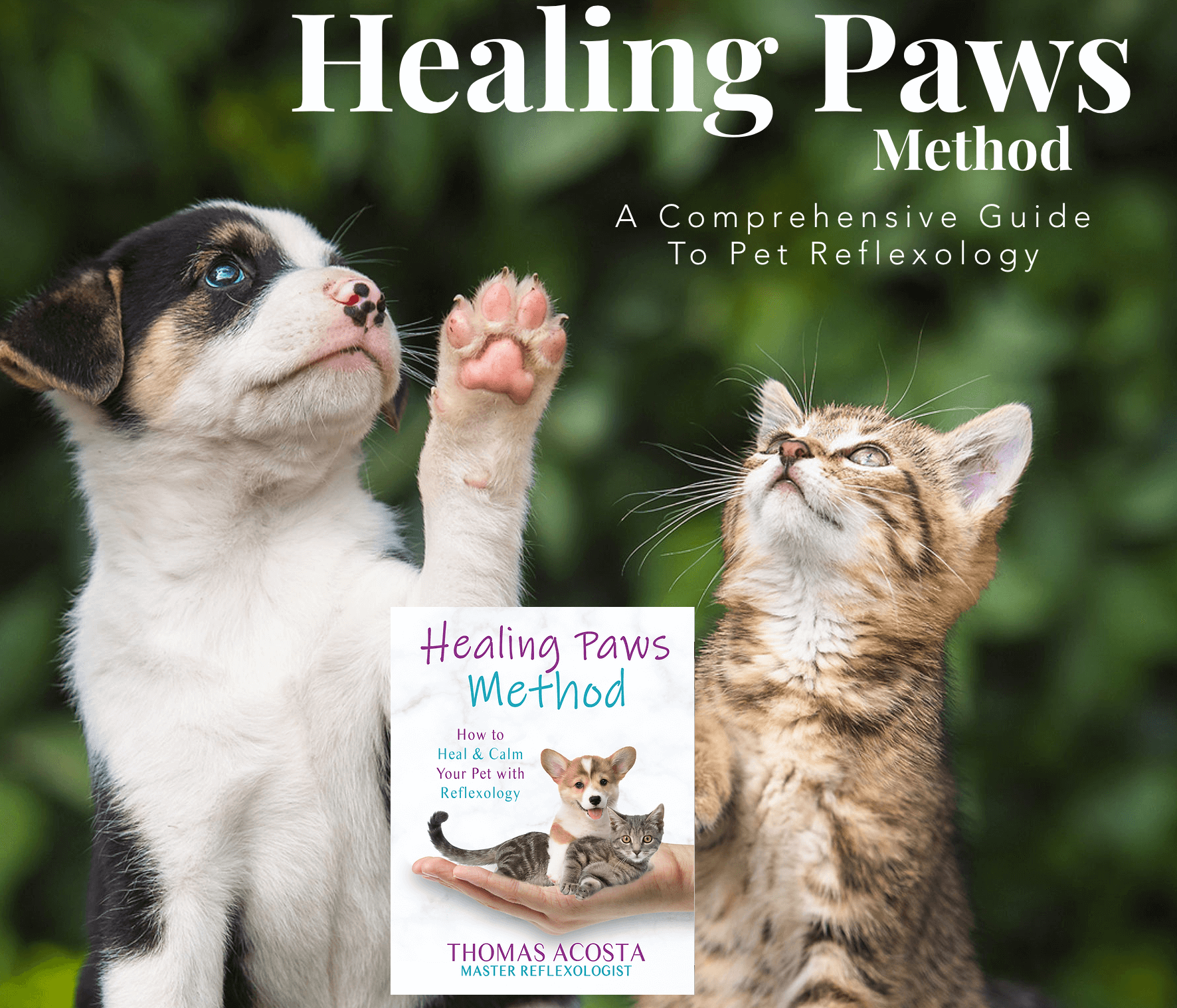 Flagstaff AZ (February 7, 2012) – Flagstaff Area National Monuments' (FLAG) Superintendent Diane Chung has announced that the National Park Service (NPS) is planning for a Comprehensive Trail Management Plan (Plan) for Sunset Crater Volcano National Monument (SUCR).  The Plan will be developed in 2012, and will address impacts on the creation of additional trails to accommodate monument visitors, protect monument resources, and address ongoing maintenance needs.
Proposed trail designs will promote minimal impacts to soil, vegetation, and cultural resources, and inform the visitor of the varied terrains and viewscapes at SUCR.  The proposed trails will link points of interest, have routes that are removed from monument infrastructure and address current sustainability issues with existing trails.
The NPS will prepare this document in compliance with the National Environmental Policy Act (NEPA) and the National Historic Preservation Act (NHPA) to provide the decision-making framework.  The NPS encourages public participation throughout the planning process.  We are currently in the initial public scoping phase; wherein public comments are solicited on the project proposal.  The park invites the public to submit written suggestions, comments, and concerns regarding the proposed project online at the NPS Planning, Environment, and Public Comment (PEPC) website: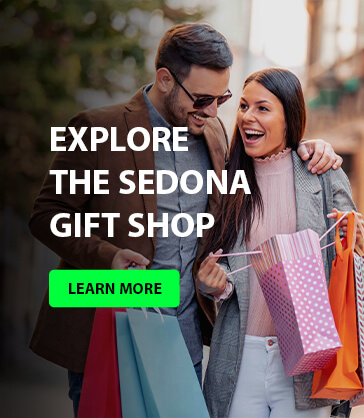 http://parkplanning.nps.gov/sucrtrails
If you are not able to submit comments electronically through this website, you may submit written comments to Superintendent, Flagstaff Area National Monuments, 6400 N. Highway 89, Flagstaff, AZ  86004.  Please provide comments by March 9, 2012.