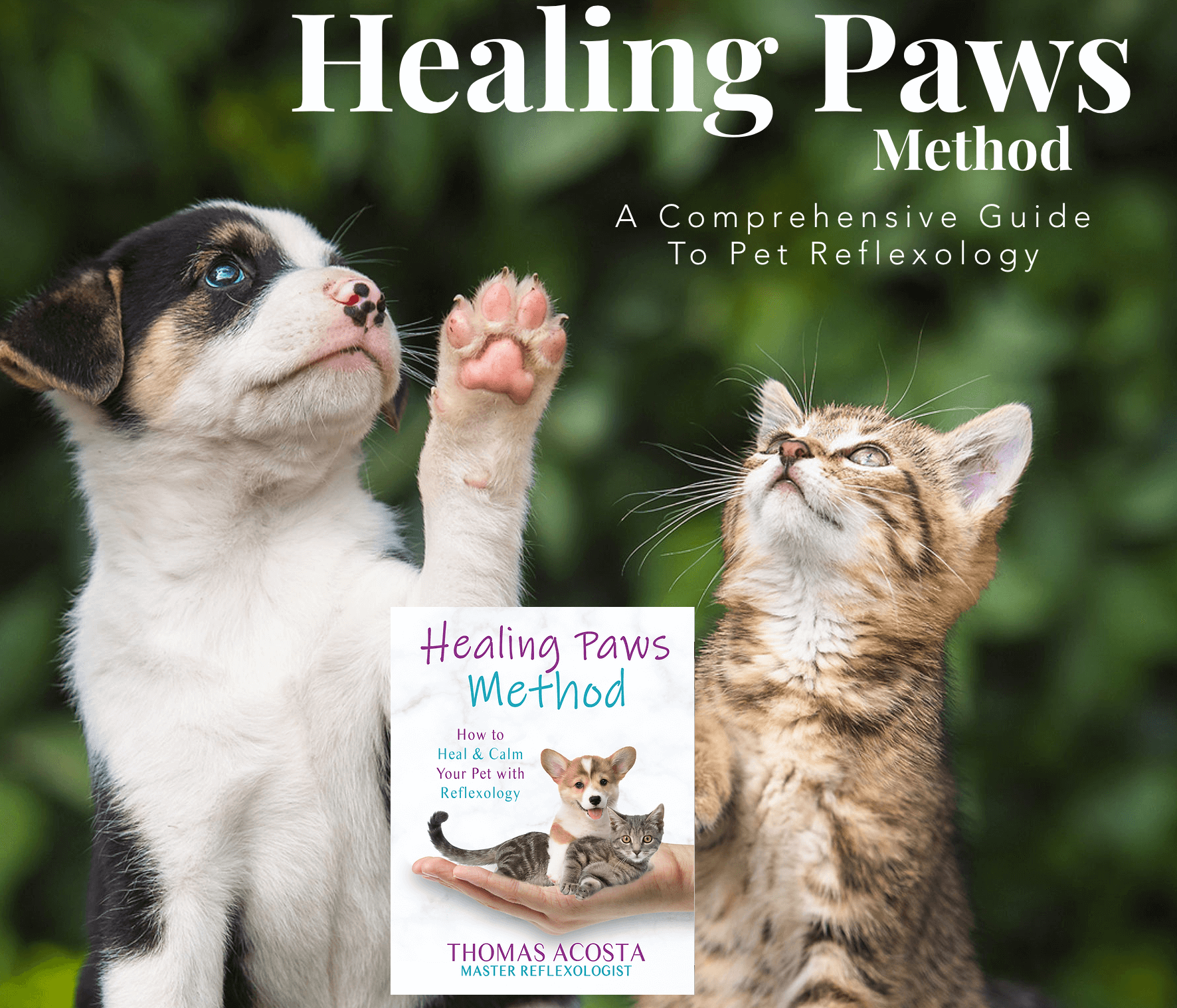 Sedona AZ (June 10, 2016) – Who are Arizona's 1.2 million Independent voters? What are their philosophies, viewpoints, and voting patterns? How do you effectively reach them in this 2016 election cycle? The League of Women Voters Greater Verde Valley has invited David Daugherty, Ph.D., Associate Director at the Morrison Institute for Public Policy at ASU, to share the results of the first ever study done of Arizona Voters to profile and understand Arizona's Independent Voter. 
The meeting, in partnership with the Osher Lifelong Learning Institute at Yavapai College will be offered twice on Monday, June 20, from 9-10:30AM at the Yavapai College Sedona Center and again from Noon-1:30PM at Yavapai College in Clarkdale, Room G106. There is no charge and the public is invited. The meeting is part of the League's 2016 series of Voter Education Programs focusing on issues in the 2016 election cycle. 
 
According to the Morrison Institute's study commissioned by the Citizens Clean Elections Commission, Independents are the No. 1 party in Arizona, although they are not really a party. On official voter rolls of the Arizona Secretary of State's Office, independents are identified as "other," tossed in a catch-all drawer to be categorized alongside the two major parties – Republican and Democratic – and the third parties (Libertarian, Green and Americans Elect). On the ballot, they're listed as IND but there is no official Independent Party in Arizona. The study adds, "They're simply independents, an unlikely group of like-minded and unlike-minded individuals who seem to take pride in their independence from organized and recognized political parties." 
 
In March 2014, for the first time, according to the study, the proportion of registered Arizona voters declaring themselves as independents exceeded the proportion citing their political party preference as either Democratic or Republican. The most-recent official roster has 37 percent (or 1.219 million) of registered Arizona voters declared as independents; 34 percent (or 1.115 million) as Republicans; and 28 percent (or 932,722) as Democrats. With no real shape other than growing percentages that cannot be ignored, (independents made up only 11.6 percent of the electorate in 1992), independent voters represent a potential changing wind across Arizona's political landscape. But, as the study notes,  "that formidable force has yet to materialize with any measurable or sustained impact, with independent voters remaining as unharnessed as they are unpredictable in terms of actual votes. Are independent voters truly an untapped resource that could determine elections, aiding in the transformation of Arizona from a conservative "red state" into a "purple" moderate state or even more progressive "blue state?" Or, with no organization and a track record of poor turnout in both primary and general elections, are independents a much-ado-about-nothing "party" of non-participants?"
 
During his career, Daugherty spent 30 years as a senior research professional involved in assessing attitudes and behaviors of virtually every audience segment in small, medium and large markets throughout the US. His professional experience includes 7 years as vice president for research at Gannett Co. Inc., preceded by 10 years as director of research services at Gannett, the nation's largest news/ information company. Prior to Gannett, he spent seven years working for market research company Frank N. Magid Associates in a variety of capacities, including as vice president for its print division and as director of research. Daugherty also has extensive academic experience, serving as communication department chairperson, graduate adviser and as a teaching/research faculty member at North Dakota State University. Daugherty earned his doctoral degree from the University of Texas at Austin, a master's degree from North Dakota State University and a bachelor's degree from Minnesota State University.
 
For more information contact Barbara Litrell 649-0135 or blitrell@aol.com.