Sedona AZ (November 26, 2018) – Do you wish you could enjoy sex the way you used to, before it became painful? Are you tired of having to wear a pad all the time because of incontinence?
Good news!  Sedona MediSpa & Wellness is pleased to offer a mini-seminar on the ReVive Pulse Wave Technology for women to reverse the problems of  dryness, atrophy and leakage. This will be held on Wednesday, November 28th from 5:30 to 6:30 pm at Sedona MediSpa & Wellness, 1146 West SR 89A. Suite B-1 in La Tierra Plaza off Airport Road North. 
Presented by  Linda Haggard, PA-C, MPAS, ABAAHP, who has been practicing primary care medicine for over 30 years, she will explain how the well researched ReVive Technology uses low frequency sound waves to improve circulation to a woman's labia, vagina and clitoris.  With increased blood flow, coupled with mechanical activation, elasticity and sensitivity can be restored. Add a woman's Platelet Rich Plasma (PRP) Shot, and even more profound results can be achieved to restore the sexual intimacy in your relationship.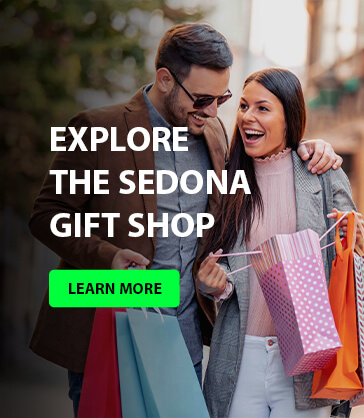 Linda specializes in Bioidentical Hormone Replacement Therapy and Women's Wellness. She is also a Health Practitioner Diplomat in the Clinical Science of Anti-Aging.  If you would like to attend, please RSVP to 928-284-0166 since seating is limited.