Clarkdale AZ (March 3, 2020) – A fascinating special Sunday presentation of "In Their Own Words" is scheduled for March 8, 2020 at 3:00 pm at the Men's Lounge in the Clark Memorial Clubhouse.
Ken Zoll will present a talk entitled "Sinagua Meteorites from Meteor Crater." Ken has been working in conjunction with Arizona State University's Center for Meteorite Studies on meteorites found at Native American ruins in the Verde Valley and beyond. The occurrence of meteorites on archaeological sites in North America has been known since the early 19th century. From the Hopewell culture in the eastern United States to the Indians in the American Southwest and northern Mexico, meteorites have been found on these ancient sites.
Much like meteorite hunters of today, ancient Native American cultures actively engaged in meteorite collecting.  Several meteorite fragments from Meteor Crater near Flagstaff have been discovered at ancient dwellings in Central Arizona. This paper will describe these meteorite locations, how they were associated with Meteor Crater and how one of the meteorites, using radiocarbon dating, established its location within a ruin and confirmed the date of the ruin's destruction.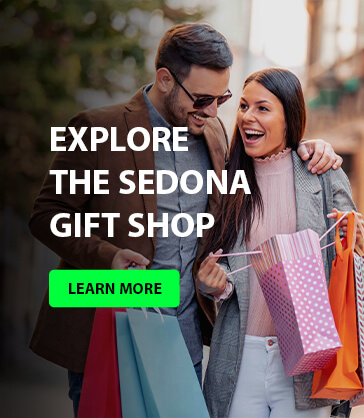 Ken Zoll is the Executive Director of the Verde Valley Archaeology Center in Camp Verde.  He is also a researcher in ancient astronomy. He has authored Sinagua Sunwatchers: An Archaeoastronomy Survey of the Sacred Mountain Basin and Understanding the Rock Art of Sedona and the Verde Valley.  His latest book entitled Heart of the Sky describes several of his discoveries
This event is presented by the Clarkdale Historical Society and Museum. The location is the Clark Memorial Clubhouse, 19 North 9th Street in Clarkdale, Arizona.  There is no charge; donations are always welcome. For information detailing upcoming events, please visit the Clarkdale Historical Society and Museum's website: ClarkdaleMuseum.org.  The Museum is open Wednesday through Saturday, hours vary.