By Tommy Acosta
(Sedona AZ, August 22, 2016) I don't think there is anything in the world I hate more than being wrong –especially on a political call. The last time that happened was
when I predicted George McGovern would defeat Nixon in 1972.
I had so much egg on my face I could have made an omelet.
In my first post on Trump, prior to the Republican candidate debates, I correctly predicted Trump would consume his opposition with flash, bravado, candor and color.
I also predicted the Bush dynasty would find a way to derail Trump's candidacy before the RNC, where Jeb would be crowned.
I wrote: "Unfortunately for Trump and those who see him as a breath of fresh air for America, the Bush machine will eliminate him, one way or the other. Those in the know, know Jeb Bush is the chosen one."
Boy was I wrong. And so were they.
I thought the Establishment would let him ride a bit and take him out at the point where he served his purpose in creating interest in the Republican Party. His appeal to the masses was gravely underestimated.
The Establishment took no decisive action. And here he is like it or not.
They are coming at him from every direction. Republicans. Democrats. Religious figures. They harp on every PC-impaired statement he makes. They are signing petitions. They are throwing polls in his face All seemingly, to no avail.
The voters just won't listen. Or they forget. So many things happen in the news so fast who remembers anyway what happened a week ago when there are so many things we are trying to absorb now.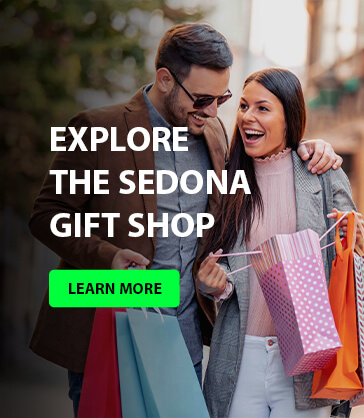 Trump is by far not the richest dude on the block, either. The people whose noses he tweaks only have so much patience. He is solidly in their sights now and it appears his "Don Quixote" quest could get chewed-up by a fanged windmill.
Following Trump is like watching a high-wire performer taking chances where half the audience wants him to make it and the other wants him to fall.
That's why we all sit glued to the screen every time Trump is on. Nielson ratings are God in this arena and people don't click away when he walks the tightrope. We never know what he is going to say next and if that may be the one where he finally slips off.
That's why he gets the play. Whether one loves or hates Trump one thing is certain. He adds sparkle, drama and controversy to the political pudding. You love to love him or love to hate him. Scoff him or defend him he is real. He resonates with a part of the American public that's been getting the crappy end of the stick since forever.
He spurs hatred and anger in both the left and right. He brings to the table emotional content, something Bruce Lee once said 'a good punch needs' to be deadly.
The big question is will he ride into a Butch Cassidy and the Sundance Kid blazing finale? Or will he cut a deal?
If the Establishment can be certain Trump is willing to drop his pants and play ball maybe it will allow him the presidency. Why not? And the country could roll merrily along as planned with a billionaire puppet at the helm.
But I don't think Trump could ever be anyone's puppet. Then again, he did write The Art of The Deal.
Will the Establishment play by any other rules other than the ones they create? If in the end it's to their benefit, perhaps.
It's a nail biting, political, high-wire circus act. Our necks hurt from staring at the TV. Hopefully, when the fall comes, if the fall comes, there will be a net there to catch him; or his party, should he make it across.