Sedona AZ  (September 17, 2015) –  I don't usually write a political commentary in the first person but in this case I am making an exception. 
Below is a Facebook Page prediction I made yesterday morning on how the evening's debate would go. Let's see just how accurate I was. Here it is.
Yup. Eat them alive he did those that dared tangle with him but he made a gastronomic error trying to swallow a little fish called Carly Fiorina that turned out to be a porcupine in disguise. Oh well. For sure she will grab onto Trump's comment like a pit bull on a kitty and shake it for all its worth.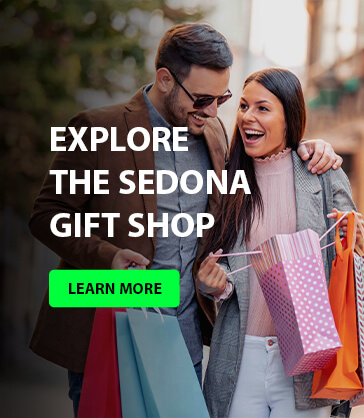 Yet, there was this ho-humness about the three hour semi-spectacle. Christy blew it big with his anti-pot stance. Bush showed  he still had some vital signs showing. Rubio got way too much camera time. Carson faded. Cruz had a dumb look on his face. Hucklabee appeased. Walker walked when he should have run. Kasich was bewildered. Paul's hair was a distraction. And every one, including Trump, blew the last question of the night.
"If you were elected president, how would the world look different after you leave office," they were asked.
No one nailed it. It was a great missed opportunity. Had anyone of those candidates answered — "No more wars. No more ISIS. No more pollution. No more cancer. Everyone has a job. We landed a man on Mars. Hunger in the world has been wiped out. Social Security is alive and kicking. America is no longer in debt. America is healed," they would have been elected our next president.