'Rope a Dope': How Obama Won the Debates
By Tommy Acosta
For aficionados who love a good fight in the political or the boxing ring this article is a treat.
Wrapping up last year's political highlights, cable-network talking heads spent a lot of time over the holiday dissecting the three presidential debates in the election.
The battle between Romney and Obama was a study in tenacity, technique, timing and delivery. It was a great fight and one that will be analyzed for years to come.
After the first debate Democrats hung their heads in despair thinking it was all over. Romney floored Obama and it was impossible for the president to get back on his feet and recover after such a beating.
For those in the spectator seats, it was Romney landing blow after blow, scoring points after points, rocking a dazed Obama from one side of the ring to the other.
Romney was strong, focused, articulate and unstoppable. Many seasoned observers called the fight right then and there. Romney beat the daylights out of Obama. Romney would be our next president.
For those ringside that have covered bloody-political fights and know better, the war had just begun.
One has to think back to the great-boxing match between heavyweight-boxing champion Muhammad Ali and challenger George Foreman, seeing Romney as the bigger and stronger Forman and Obama as Ali, to get the full picture.
In the first debate Romney, like Foreman in the Ali fight, came out swinging away with haymakers. He was seasoned and formidable, having honed his debating skills in the Republican primaries.
Obama looked bewildered. He came in out of shape, not having been in a debate in four years. He wasn't ready for the onslaught. He was overwhelmed by Romney's ferocity and could barely fight back.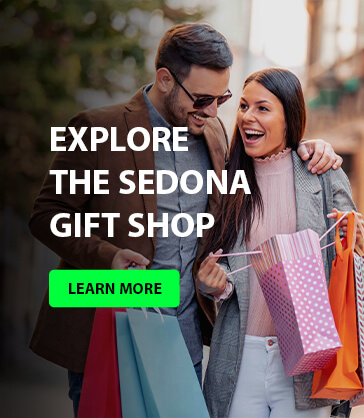 So he resorted to the only defense he had available. Falling back on the example Ali set with Foreman, Obama employed the rope-a-dope ploy, where Ali hung back on the ropes, took every shot Foreman threw on his shoulders and arms until Foreman got tired of punching. Ali came in strong later in the fight to knock Foreman out.
Obama did just that in the first debate. He leaned back on the ropes and absorbed Romney's relentless attack. He took a lot of hard hits but like Ali, Obama withstood the blows, studying Romney's style, taking shots to the body and arms, analyzing, learning, surviving to fight another day.
The first debate was a rude and humbling awakening for Obama. That would not happen again. He shook off the ring rust and trained hard for the second one.
In Debate # 2 both men were on their feet, literally; real fun to watch the body language of the combatants as they circled and parried, not just with words but with movement.
Obama danced, slipped Romney's jabs and rights and stung him with his own throughout the debate. Romney seemed slower and plodding. It was still a pretty even second round.
Both men got their shots in and took hits. Romney seemed a bit gun-shy after coming off as too rude to the moderator in the first debate.
He couldn't connect with anything solid. Obama rolled this way and that, caught Romney with a good hit or two and re-gained his legs. By the end of that debate he had figured Romney out.
In the third debate, Obama, like Ali in the last round of his fight with Foreman, went to work doing what he does best; taking an opponent apart piece-by-piece.
He mercilessly pummeled Romney with hard lefts and harder right hands while deftly blocking and dodging his opponent's tired blows. Obama was in the zone and Romney fumbled. That was enough. Obama won. Romney lost.
By whipping him in the last debate, Obama energized his followers to get back in there and fight to the end. The tables were turned. The Romney locomotive lost its steam.